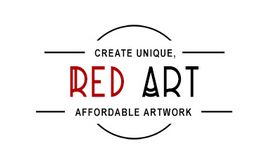 Canvas printing, often referred as giclée print (pronounced 'zhee-clay', derived from French word meaning a spray or a spurt of liquid), is a type of digital fine-art, created typically using

professional 8-Colour to 12-Colour ink-jet printers. These modern technology printers are capable of producing incredibly detailed prints of both the fine art and photography artwork. This technique of printing is based on the inkjet principle but it is far more advanced and sophisticated.
Steve Thoms paints principally in oils, and has lectured and demonstrated oil and acrylic painting techniques to art societies throughout the North of England. His emotive style of painting is

influenced by Edward Hopper and other American impressionists who mastered the technique of capturing bright sunlight and deep shadow to provide an instant vitality to their work.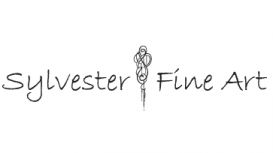 We are an art gallery based in Belsize Village and are in the business of delivering quality art to customers at sensible prices. We are privileged enough to have access to an enormous stock of pieces

from a wide variety of artists and are therefore able to please all tastes and pockets. Stock primarily consists of 20th and 21st Century European art but we are able to spread our net widely for our customers.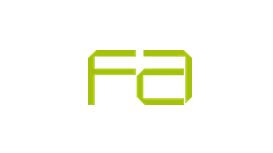 FINE ART CONSULTANCY are established in Tokyo and London and are recognized as one of the UK's leading promoters of British and Japanese contemporary artists moving easily between the two cultures.

During recent years we have been showing our small stable of artists successfully throughout the States, the UK and in Tokyo, Hong Kong and Singapore. Clients respond to the pared down aesthetic and quality of these mid-career artists whose reputations continue to grow.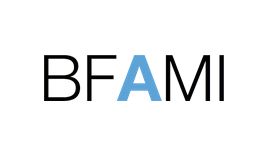 The British Friends of the Art Museums of Israel (BFAMI) is a not-for-profit organization dedicated to raising funds to support educational programmes run by the Art Museums of Israel. In recent years

we have focused our fund-raising endeavours to support educational programmes targeted at more vulnerable social groups, such as children from deprived backgrounds, terminally ill children in hospitals and new immigrants suffering from negative social stigma to name a few.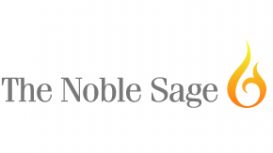 Based in North London for seven years, The Noble Sage is the home of Jana Manuelpillai, Managing Director, collector and dealer in Indian, Sri Lankan and Pakistani modern and contemporary art. The

Noble Sage specialises in the provision of high quality paintings and drawings from the subcontinent for large domestic interiors in London, the United Kingdom and abroad. The collection is viewable by appointment only.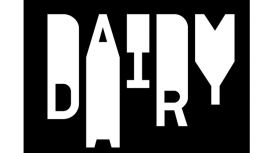 Due to the redevelopment of the site Dairy Art Centre occupies, the exhibition space will be temporarily closed. Once the redevelopment is complete, there will be a new space on the same site in

Bloomsbury. In the meantime, Frank Cohen and Nicolai Frahm, founders of the Dairy Art Centre are looking for a temporary venue to continue their hugely successful programme of exhibitions.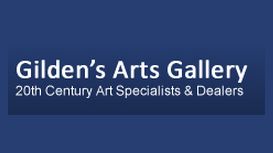 Gilden's Arts was established in 1981, specialising in Modern Fine Art of the 20th century and dealing in original prints, works on paper, paintings and sculptures by Masters such as Picasso, Chagall,

Miro, Dali, Matisse, Braque and other highly acclaimed artists from the Ecole de Paris.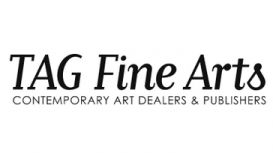 TAG Fine Arts is an art dealers and publishers based on Upper Street, Islington. Since launching in 2006, and holding our inaugural exhibition at the London Art Fair in 2007, we have represented

emerging and established contemporary artists through a programme of exhibitions, commissions, major publishing projects, and collaborations with museums and non-commercial institutions. Founded in 2005 in Riyadh, Saudi Arabia to create a focal point for women artists from the Gulf, Lahd Gallery soon became a well known exhibition space on the contemporary art scene in the Middle East

and has exhibited extensively throughout the Gulf and North African countries including a symposium in Iran and Seoul in 2007. In 2010, LahdGallery moved to its present location in London and has since become the foremost gallery promoting contemporary Middle Eastern art.