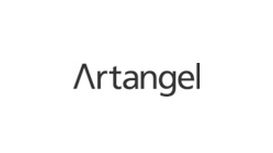 An urban fox let loose inside a gallery and observed by grainy CCTV; a pale, life-sized concrete cast of a terraced house and the impassioned, national debate it inflames; a bright blue crystalline

grotto, hidden behind the doors of a council flat; the re-enactment of a riot; a requiem for an abandoned village. Based in London but working across Britain and beyond, Artangel commissions and produces exceptional projects by outstanding contemporary artists.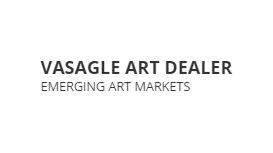 We assist you through the whole process of acquisition of art work in any form (paintings, installations, sculptures, photography). We present you with our private offering or help to find and source

art works from emerging art markets based on your criteria at a most competitive price. We work in full discretion. We work within a variety of budgets. Since work with emerging art markets is our lifetime passion, we do not want financial considerations to stand on the way to share it with our clients.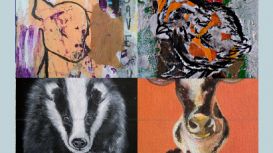 sheppardcollection.org.uk
The collection consists of artwork created by vegan artists. The works themselves cover a wide range of themes - some challenging our treatment of animals, some celebrating the beauty of animals and

nature. The artists in the collection also span a wide geographical range, currently from across America and Europe. Exhibitions of the collection are planned to promote this. Born in Gloucestershire, England, Robert Sheppard has been an ethical vegan all of his adult life.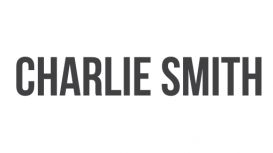 The gallery's approach is collaborative and curatorial, and emphasizes work that engages critically with profound human and historical themes. CHARLIE SMITH LONDON is recognised as a contemporary art

gallery that discovers and develops vital artists, and actively seeks to evolve a global synergy for like-minded and progressive artists, collectors, galleries and curators.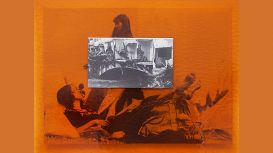 Rokeby is an independent commercial gallery for contemporary art, exhibiting work by UK based and international artists. Rokeby was launched in April 2005 by Beth and Edward Greenacre, initially

located on Store Street, WC1. Art Fair participation includes ArtBasel Hong Kong, ArtBasel Statements, Art Cologne, The Armory Show. Rokeby does not accept unsolicited artists submissions.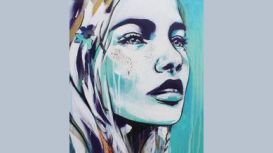 Curious Duke Gallery may have began in September 2011 as a pop up, in addition to the online gallery, but CDG now stands as a fully fledged 'anti-gallery'. Curious Duke Gallery is currently London's

leading urban and surrealist art space for emerging artists. Founded by 27 year old Eleni Duke, dubbed the Duchess of Whitecross Street, the business has grown exponentially to great acclaim having won second place in Smarta 100 Micro Business Awards 2013.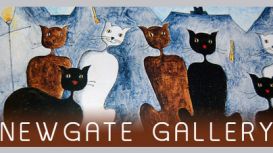 All bespoke framing can be carried out with our "One Hour Framing" service and all large orders can be completed within a matter of days. Visit us at our gallery to be advised by one of our framing

team on the different styles and options available. We will also guide you as to what frame to choose to complement and protect your artwork. We can frame three dimensional items such as medals, coins, etc in our handmade box frames.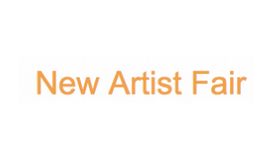 This year's 'Summer Exhibition' promises to be bigger and better than ever before, with a total of 120 Artists taking part in one of the most popular events in London's art calendar. The New Artist

Fair is open to all artists who have been creating art for up to 10 years or any artist who has not yet established themselves in the art world and is looking to do so.