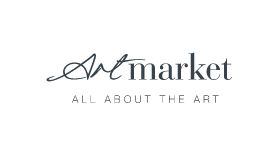 The Artmarket Gallery can be found in Cottingham, East Yorkshire, midway between the city of Hull and market town of Beverley. As a truly independent gallery you are in safe hands when selecting your

desired investment in art with The Artmarket Gallery team. Established in 1999 the company specialises in graphics and contemporary fine art with installations and clients throughout the UK and Europe and the USA.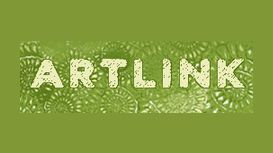 Since 1982, Artlink has been dedicated to developing and delivering a range of high-quality community arts activities and events. Our activities and services are targeted to the people of Hull and the

Humber. Artlink's four areas of provision are outreach projects, exhibitions of artwork by national and regional artists and community art, training opportunities and an information service.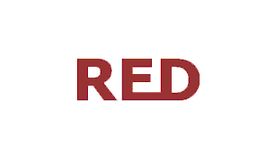 To exhibit please submit a proposal to the gallery, at the moment we can only accept proposals sent by post. The RED Gallery Committee recommends looking at the gallery floor plan before writing a

proposal. The RED Gallery accepts proposals from artists working in any discipline (including performance and live art) and is especially supportive of emerging artists.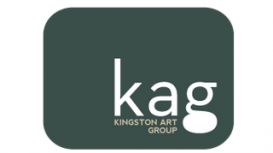 Kingston Art Group has celebrated over twenty years as an artistic community in the city of Hull. Since its creation in 1989, Kingston Art Group has provided affordable studio space for a great number

of visual artists with varying outlooks and practices. A small Gallery opened in December 2012 to show and sell the art and designs of local artists including that of the proprieters Rob and Lorna Soar. Ceramic and Porcelain peices can be found here as

well as fused glass and wood turning.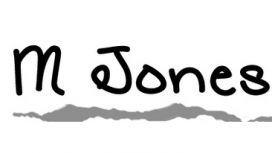 Based in East Yorkshire, Martin Jones paints vibrant and compelling contemporary landscape paintings in his own distinctive style. His paintings are inspired by the land and sea of the Yorkshire

county. Views of coastal seaside towns and harbour villages, rustic rural settings with nature in all it's glory are all influences for his paintings.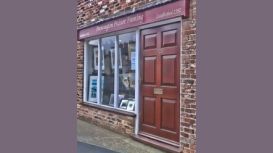 We are a long established local business, specialising in the provision of a wide range of professional framing services to artists, craft professionals and the general public in and around York and

throughout Yorkshire. If you have any specific requirements that are not mentioned on our website, please contact us for assistance by whatever method you prefer. Our bespoke framing service couldn't be simpler to use.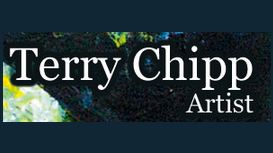 Terry Chipp's paintings, drawings and prints are in private collections across the world. From his base in South Yorkshire, England, they have spread to 10 countries across 4 continents. From the haze

of the Venetian Lagoon to the detail of a humble window latch Terry Chipp expresses the way things have changed over time and the traces that people have left on their environment.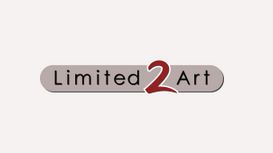 Limited 2 Art offers limited edition prints, sculptures and original artwork by the country's leading artists and local artists in residence. You are sure to be spoilt for choice. All this is backed

by our first class service, product knowledge and quality framing services. If you don't see what you're looking for, just ask! Private Fine Art Dealer with On Line Art Gallery offering Oil and Water Colour Paintings, Etchings, Prints, Engravings and Sculptures from the 18th century through to the 21st century. These can be

purchased on the website Gallery using Paypals secure Banking system, also offering Art Valuations through the Website, www.colchesterart.co.uk