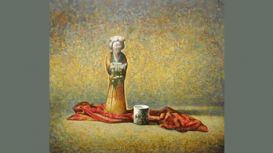 The Art East 133 team has become one of the foremost specialists in contemporary Vietnamese art, having been in business since the mid-1990s in London. The business was set up by Patrick Rochette and

Sylvie Skeet to promote and sell contemporary Vietnamese art on the London market. In April 2010 the gallery at 133 Kensington Church Street was opened to provide a smart new location to show the works assembled and offered by Patrick and Sylvie.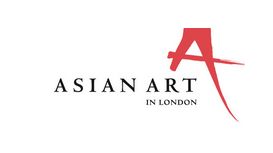 Asian Art In London brings together over sixty of the world's top dealers, major auction houses and museums for an annual ten-day celebration of the finest Asian art. Visitors converge on London for

this prestigious international event offering gallery selling exhibitions, auctions, receptions, lectures and seminars.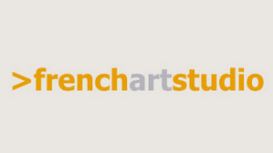 She holds Masters degrees in Economics from La Sorbonne University and from the London School of Economics. After working as a business consultant, she launched >french art studio in 2006

leveraging strong personal connections with the French art scene. He graduated in management from Bordeaux business school and has held various management roles for major financial services companies. He loves and collects contemporary art.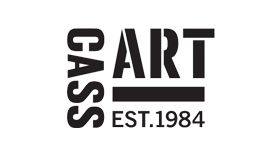 Cass Art is on a mission. A mission to fill every town with artists, underpinned by the company's long standing manifesto. Cass Art is committed to encouraging everyone to realise their creative

talents by providing the world's top quality materials at the guaranteed best prices. Mark Cass is a trustee of the Cass Sculpture Foundation, a British charity devoted to the promotion of 21st British sculpture through public commissions and exhibitions.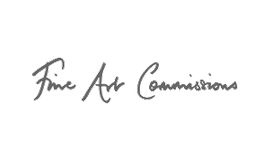 For over eighteen years (formerly from Walton & Bury St.) we've provided a service to help people commission a portrait and other bespoke works of art. Portrait commissions include Male Portraits,

Female Portraits, Group Portraits, Child Portraits and Portrait Sculpture, along with many other subjects including Copies, Miniature & Posthumous Paintings.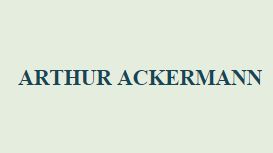 Ackermann's was founded in London in 1783 and by 1796 the art dealing business was well established. Arthur Ackermann Ltd have long been associated with high quality British 18th - 20th paintings as

well as a having a presence in more modern and contemporary British paintings. As of September 2011 the gallery has been put into hybernation. We have closed our gallery in Belgravia and will review our options in two to three years time.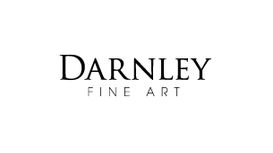 Darnley Fine Art holds an extensive stock of fine paintings from the 16th to the 20th Century. We are a leading specialist in 19th Century Orientalist paintings of the Middle East and prints by David

Roberts. We also try to have a good selection of Portraits and are one of the only galleries that deals in original paintings for Railway Poster's from the 1930's.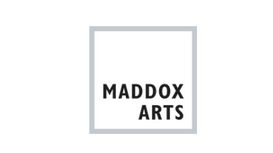 Of the many competitors for our attention when we look at a work of art - meaning, narrative, form, colour, gesture, scale, sound, movement - its weight is not generally high in the list, heavy as

much sculpture and some painting may be Bram Bogart's super-thick applications or Analia Saban's container.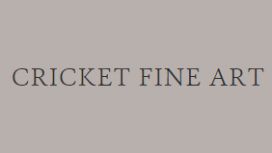 Leslie Pratt founded Cricket Fine Art in 1996 to assemble and represent a selection of gifted contemporary artists and introduce their work to a wider audience. With a degree in Fine Art and many

years working in London galleries, Leslie had garnered considerable acumen in recognizing new talent and felt passionately about helping to sustain and promote it. Nevertheless, at that time, as a mother of three young children, it was convenient (necessary!) for Leslie's first 'gallery' to be at home.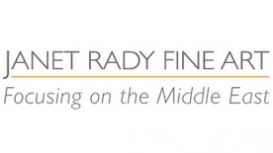 Despite the downturn in the global economy, interest in the Middle East and the events shaping the Arab Spring, has never been stronger and the emergence of new artists has created an exciting

opportunity to discover fresh talents and to participate in a new and culturally different aesthetic. Now in its sixth successful year, Janet Rady Fine Art represents a wide range of cutting edge Contemporary Arab and Iranian artists as well as International artists whose work references the Middle East.