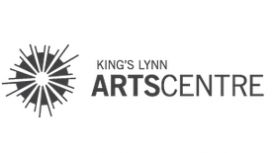 At King's Lynn Arts Centre we are committed to embedding environmental sustainability at the heart of our business, both in our own ethos and in our commercial interactions externally. As an

organization we intend to raise awareness in our audience and to lead by example so as to evidence sustainability to unlock new funding sources.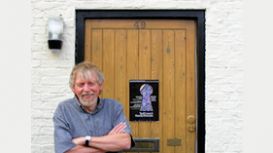 tedconeysfamilyportraits.co.uk
Ted Coney's Family Portraits is a pop-up gallery which opens on Sunday afternoons and other times by appointment. A group of over forty original paintings, produced by artist, Ted Coney on the theme

of family life and family relationships. Most of the original oil paintings are on canvas, though there are some examples of painting on glass, wood and Ivorene.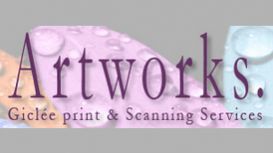 At Artworks we produce very high-quality Giclée prints for artists and celebrities both locally and worldwide. Every effort is made to match the original detail and colour as accurately as possible.

Your artwork will be scanned on our 36 wide, high resolution scanner or photographed digitally in the studio. Both profiled to one of our Epson eight colour large format printers. We only use Epson Ultra chrome pigmented inks for longevity.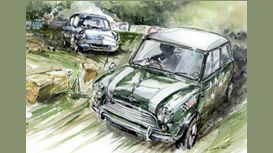 This varied collection of vehicle paintings are bought to life in a stunningly fresh graphic style by professional motoring artist Geoff Latter. His life long passion for all things connected with

cars makes this astonishing collection a real eye treat for motoring enthusiasts and art collectors alike.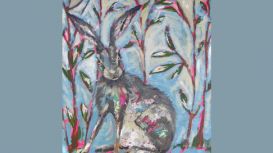 My work is inspired by my love of North Norfolk. Variety and experimentation are the main emphasis of my art and from this the local wildlife has become my new passion. I'm continually striving to

represent wildlife in a new and exciting way whilst retaining an element of realism. Images are built by applying layers of collage made of different colours and textures.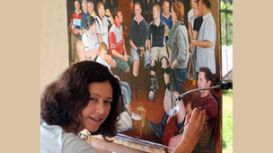 An established figurative painter working in a traditionalist realist style, Heath Rosselli is part of the new wave of super realists, using time-honoured techniques to produce paintings with a depth

and resonance of colour. Specialising in oil portraiture, Heath Rosselli applies the methods of Renaissance masters to both formal and personal commissions, as well as self generated exhibition pieces, during the painting process.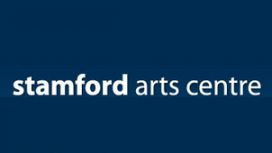 Click on the image below and take a tour of the inside of our building! View Larger Map Your Arts Centre Drawing on a rich heritage dating back to the 18th Century, Stamford. The current Stamford Poet

Laureate for 2015/16 is Rebecca Westwood. The town can benefit from seeing that I will stand-up and speak about the beauty in the everyday, the.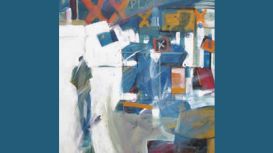 Based in Cambridgeshire, UK, Paul Joseph-Crank is a painter exploring urban landscape and figurative compositions in acrylic and mixed media. Working mainly on landscape and urban landscape, Paul

focuses on human activity in relation to architectural or natural environments, documenting the life of the city and countryside from his own personal perspective.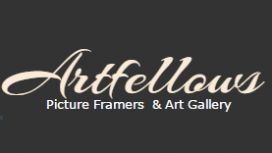 We are proud to offer one of the finest picture framing services in Norfolk. Among our specialties, we offer a bespoke framing service, including hand finished frames. We are passionate about art and

stock an exceptional selection of original artwork, fine prints and bronze sculptures.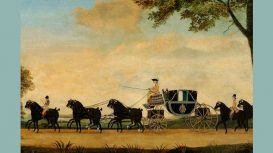 Welcome to the website of the British Sporting Art Trust. Have a look round to find information about our collection, library and archive. You can find out more about how we promote British sporting

art and see information on how to become a member. Since its foundation, the BSAT has strived to create a permanent art gallery dedicated to British sporting art.