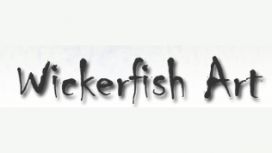 wickerfishartstudio.co.uk
A great day out! The Wickerfish art studio is situated at the hugely popular 'Cedar Farm Galleries' in Mawdesley, Lancashire. It is a purpose built studio in which Ruth and Stuart display their

artwork and run successful art courses for adults. It was in Ruth's youngest daughter Bethany who came up with the studio name after a visit to a children's art course held here at Cedar Farm. She made a wicker fish sculpture, which can be seen hanging in the studio.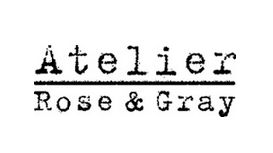 For our most recent show, Atelier Rose and Gray are proud to be exhibiting the work of one of Britain's leading abstract artists Albert Irvin OBE RA. Sadly, Albert Irvin died aged 92 March 26,2015. We

are extremely grateful for the opportunity to be shooing his paintings and original works on paper here at the Atelier. A collection of paintings and works on paper by over 20 Royal Academy and Turner Prize artists.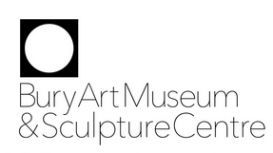 Welcoming, warm and friendly Bury Art Museum is the perfect place to enjoy art and find out more about the rich history of Bury and the surrounding area. Showcasing the best of international and local

art and with the addition of Bury Art Shop, Bury Art Museum can truly offer something for all interests. The collections and exhibitions are supported by a range of activities and events which allow visitors to explore and enjoy the Gallery and Museum further.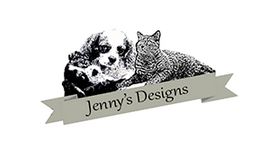 I left secondary school with GCSE's in Art and Design - having focused on Nature and Identity, I continued to base my own artwork on these areas. I'd always had an interest in portraits and animals,

so I also spent time practicing with pen studying different techniques of drawing. Which is when i came across the dot's and line technique and that is where my heart was set. During late 2014 is when i finished my A Levels and started an apprenticeship in Website Design and Social Media.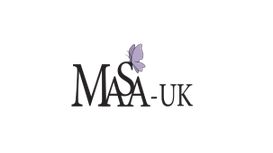 The Greater Manchester area has a great number of extremely talented artists. As, a famous market town, with a clear vision to be recognized as an advanced cultural center. Masa-uk is a Gallery, where

original, distinctive art work can be seen along with exceptional jewellery and inspirational gifts. Masa-uk is an ART Gallery where Contemporary Original Art work is presented in traditional and homely ambient. Samlesbury Hall has three galleries, one of which houses the Steven Townsend collection. The Ascroft and Bridge galleries, uniquely integrate contemporary and traditional art and design in this

historic setting. A changing programme of exhibitions, representing all media runs throughout the year.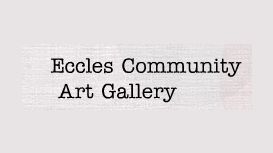 ecclescommunityartgallery.org
Eccles Community Art Gallery first opened its doors in a longterm disused shop unit in Eccles town centre in November 2008. It started as a one woman project, but is now a thriving fully constituted

not-for-personal-profit Community Interest Group. The gallery does not receive any external funding and is staffed entirely by artists and volunteers, giving the public a superb opportunity to interact with the artists and for the artists to get direct feedback about their work.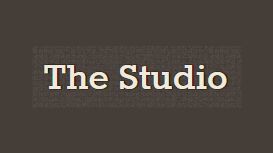 Yes, we are a 21st century Church! Our ethos is very simple and is motivated by the belief that everyone is a work of art created by God. We believe this is good news and is worth sharing. Our passion

is to meet people where they are and to explore with them the role of faith and belief in their life.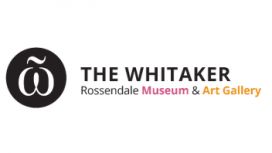 There is also a very active contemporary art gallery with changing exhibitions. Our main galleries have been newly refurbished by The Whitaker Group, who have exciting plans for the future of the

gallery, the collection, and the park. From Friday 17th April 2015 we will be open for evening meals on Thursdays, Fridays, and Saturdays. Given the growing interest, and finite space, its probably going to be advisable to check for availability beforehand, and Saturdays will be by reservation only.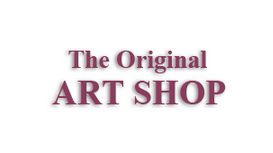 The Original Art Shop was opened by its current owners, Robin and Sheila Carter in 1988. Situated in the The St George's Shopping Centre in the heart of Preston, the shop quickly established itself as

being the place to visit for the very best in contemporary prints and artwork. In 1993, Robin passed the stringent Fine Art Trade Guild's Commended Framer exam. In 2006 the shop underwent a major refurbishment, turning it into a modern, air conditioned gallery for the 21st century.