 Established in 1994, Comme Ca Art is the North West's leading art and design agency. With over 800 artists and designers on the books, Comme Ca Art have an abundance of art and design disciplines to

suit each individual or client's requirements. We exhibit and sell work including photography, limited edition prints, sculpture and painting.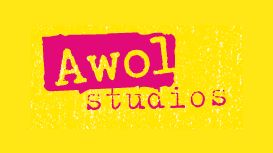 Awol Studios at Hope Mill in Manchester provides workspaces, studios, offices, a gallery and exhibition space to over 50 creative individuals and businesses practising a diverse range of disciplines

including fine art, ceramics, photography, graphics, fashion, crafts, jewellery, sculpture and many more. Here's the latest news.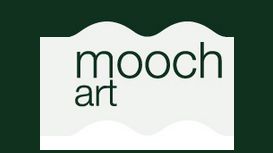 Mooch is an independent online gallery, started with the ethos of making it easy to look for the art you love. We believe that owning an original is a special experience that anyone can enjoy. We

offer a 2 week trial period on all our artwork and in some cases offer a home visit where we can bring over a selection of artwork for you to view with no obligation. We scour studios, fairs, art departments, outhouses and dog houses to find the best talent.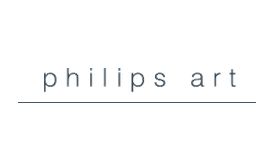 Philips Art Gallery opened in 1996 with an exhibition of paintings by a handful of talented graduates from the art schools of England and Scotland. Eighteen years on, twentieth century British and

European art figures prominently in gallery exhibitions alongside contemporary painting and photography. Over time, little has changed.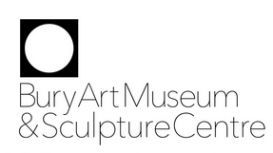 Welcoming, warm and friendly Bury Art Museum is the perfect place to enjoy art and find out more about the rich history of Bury and the surrounding area. Showcasing the best of international and local

art and with the addition of Bury Art Shop, Bury Art Museum can truly offer something for all interests. The collections and exhibitions are supported by a range of activities and events which allow visitors to explore and enjoy the Gallery and Museum further.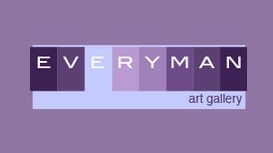 All for sale online and directly from our gallery on 50 Beech Rd, Chorlton, M21 9EG. If you wish us to keep you updated about our previews, art events and art classes (also Didsbury Life Drawing)

please sign up to our mailing list. Over forty years Jonathan Green has been making paintings and drawings, and more recently writing about art, alongside his medical career as a child psychiatrist.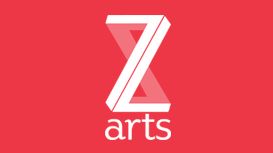 Z-arts was formed in 2000 as a 'creative space for young people' with a priority on providing participatory activity. Creative learning is still at the core of everything we do, both inside and

outside the building. We work with schools and communities all over Greater Manchester, spanning the whole curriculum. We strive to be forward thinking in all our projects, making them as relevant, accessible, educational and of course, fun as everyone who takes part in them deserves.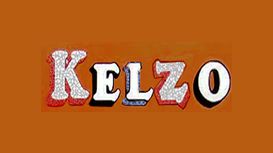 Manchester graffiti artist kELzO, part of the UK Hip Hop youth movement of the mid 1980's and known across the world, he first gained notoriety when he turned the inner city area of Hulme in

Manchester into one of the biggest outdoor graffiti art galleries in Europe. The area was condemned for demolition in 1991 but became a hotbed to a variety of art movements, anarchists, intellectuals and squatters with its close proximity to Manchester University.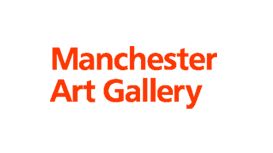 Manchester Art Gallery is one of the country's finest art museums. We welcome over half a million visitors each year to our home in the heart of the city, a blend of historic and contemporary

architecture that echoes our innovative artistic programme. We mix works from our wonderful historic collections with the best international contemporary art to bring fresh perspectives to familiar images, create visual dialogues and encourage conversation and debate.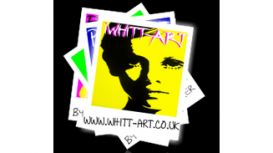 Welcome to Whitt-Art.co.uk, the home of bespoke, hand painted Pop Art. All the paintings at Whitt-Art.co.uk have been hand painted by Modern Artist Paul Whittaker. With over 15 years experience as an

Artist, Paul Whittaker has produced a unique range of Modern Art and Portraits which are being sold throughout the UK.