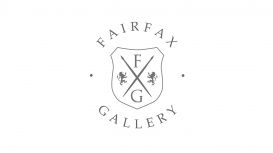 Contemporary Art Gallery on The Pantiles, Tunbridge Wells, Kent. Established in 1995 the gallery holds over 100 Original paintings and Sculpture in stock. The paintings are displayed over 2 floors in

a spacious gallery and offer a relaxed unpressured environment to view. The gallery opens 7 days a week (subject to events). The gallery staff are experienced in helping to find the perfect piece of art whether you are a first-time buyer or an avid collector. The gallery is one of the longest established businesses on The Pantiles and one of the best regarded contemporary galleries outside London.
The Fairfax Gallery on The Pantiles will be holding its 24th Summer Exhibition 16th June - 10th September.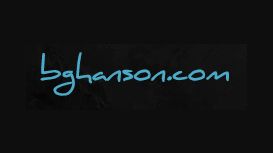 I paint what I see - but I also have vivid dreams. Like a topographical artist of the 19th century I paint what I see to make a record - except some landscapes are the landscapes of dreams. This is

leading me in an interesting direction - exploring the borderlands of reality and imagination. Sometimes I am asked about a painting - "where is that?" It can be difficult to answer properly - it's easy to say it's not Sussex or Tuscany or my garden but more difficult to know from where the image comes.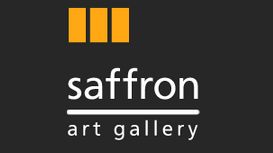 A stroll down Battle High Street is an absolute delight with all its specialist, independent shops, bars, restaurants and more - no clone town here thank you very much. We've listed some of our

favourites below but there are masses more too. Affordable, original art by artists based predominantly in Sussex, Kent & Surrey can be found at ALTER EGO GALLERY. Prices start at just 20 and rarely go over 500.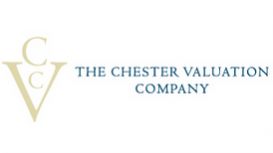 CVC is a well-established independent fine art valuation and antiques appraisal company specialising in comprehensive home contents chattels valuations. Principal valuer Michael Hore, ex-Sotheby's

head of department, has more than forty years' experience in the art and antiques world.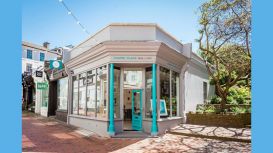 Chapel Place Gallery showcases the work of modern and contemporary British and European artists and designers, and offers a mix of paintings, prints, glass, sculpture and Venetian glass jewellery.

Situated over two floors in an eye-catching new space, the gallery offers work from both established and emerging artists.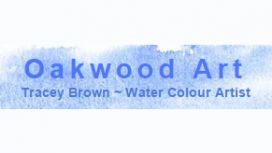 There are a wide variety of greetings cards designs and seaside gifts. Wedding favours can also be customised with names, dates and venues for that special day. The cupcakes bunting is proving very

popular for little girls bedrooms or birthday parties. There are a variety of colours of camper vans including purple, green, blue and yellow. Tracey has a number of prints and paintings of local areas of interest around Hastings, Bexhill, Winchelsea and Rye, East Sussex.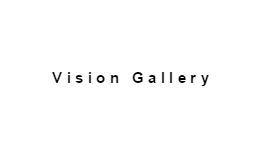 Greetings from Vision Gallery! Vision Gallery is the studio of artist illustrator Liz Hankins where Liz also promotes the work of other artists and makers in occasional studio shows. The gallery

reverts to being Liz's studio and teaching space between shows so viewing is by appointment. WORKSHOP NEWS: Fay Hankins is holding a workshop in Hailsham Tuesday March 17 11-3pm to demonstrate how to set up your frame and describe some of the techniques she learned from Tadek Beutlich.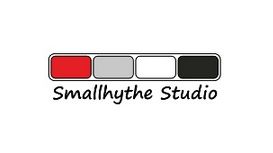 Smallhythe Studio, run by Debbie Hynard and Rowena McWilliams, is an exciting new gallery and art centre near Tenterden which exhibits and promotes high quality contemporary art. Smallhythe Studio

exhibits work by successful contemporary artists, primarily from the south east of England, with an emphasis on landscape and abstract work. The studio also uncovers and supports promising new artists, offering them exhibition space and helping them to develop their work.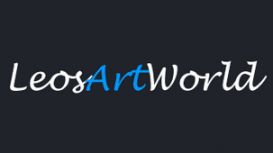 Welcome to Leos Art World, please have a look at my artwork or come and buy your favourite that you would love to have. All my work is all done by hand and by computer. The programmes that I use for

my work are Adobe Photoshop/Illustrator, Macromedia Fireworks, these programmes are to create my images so they look perfect and well illustrated. If you have any questions regarding my portfolio please contact me by e-mailing me or by using the form on the contact me page.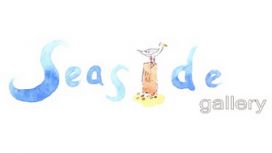 A family-run, independent gallery featuring good quality original works by local artists and craftspeople. We sell original pictures at very reasonable prices, as well as craft work including handmade

bags, jewellery and glasswork. Our stock of limited edition prints includes work by renowned local artists Robert Tavener and John Hall Thorpe, as well as contemporary prints by less established printmakers.