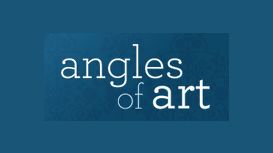 Our speciality is framing and we are members of The Fine Art Trade Guild and follow the Guild Code of Ethics. Our framing team is headed by a guild commended framer with over 14 years of experience. A

full restoration service is also available and we use a Registered Fine Art Conservator. In our sculpture gallery we have a high quality selection of cold cast and foundry bronze sculptures and our giftware section includes handmade studio glass and jewellery by Jonanthan Harris.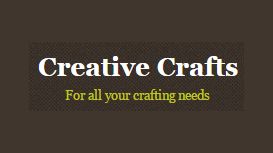 A new concept in the World of Arts and Crafts based right in the centre of Reading, Creative Crafts & Workshops at Harris Arcade. Harris Arcade provides a wide range of specialist and unusual

shops serving customers throughout the Reading area. Founded in 1930s, this quirky Arcaderemains fiercely independent and is a welcome relief from the bland familiar shops found nearly every where else.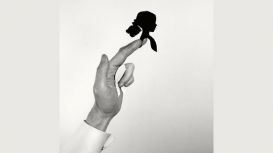 F YOU have attended an event recently - perhaps a friend's wedding or your company Christmas party - you may have been fortunate enough to meet a silhouette artist. If so, you probably came away with

a small cut-paper portrait and thought it all a lot of fun. While placing it onto the mantelpiece you may like to reflect that your new silhouette is part of a living tradition stretching back to Georgian times.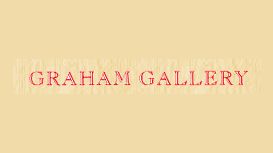 Established in 1977, Graham Gallery specialises in British 19th and 20th century watercolours, oils and prints. The period between 1860 and 1910 was a time when a large number of highly competent

professional and amateur artists were painting landscapes and village and town scenes in Britain, and it is these artists and subjects which have always been very well represented at the Gallery.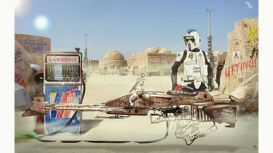 The Studio Gallery, Henley-on-Thames, is renowned for its exceptional Bespoke Framing & specialist Printing Services. Framing can be complex, but with expert advice on hand it's easy to bring to life

your artwork, artefact, image or idea. With some rare & collectable artworks available, plus design pieces in-house, & more, clients feel inspired when visiting this unconventional studio. The Studio also sources & creates artwork: providing a myriad of choice in many fields of expertise.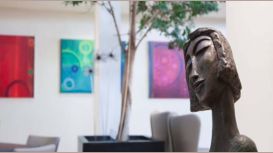 The Art Scope gallery in the stunning atrium at CircleReading provides the ideal space for the display of contemporary art. We have 100 pieces of art on show. This is the largest collection of

affordable art on permanent display in Reading. All the art is for sale and all profits go to the charity - Alexander Devine Children's Hospice Service.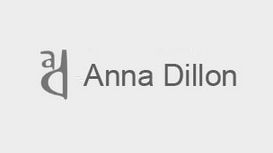 The Battlelines Redrawn Project is a study of how the battlefields of the First World War have regenerated over the past One Hundred Years. My focus centres on the landscapes of Ypres Salient and The

Somme using reference from paintings produced by War Artists Paul Nash and William Orpen. The aim is to produce a series of large oil paintings which show how the landscape has recovered, in part, using photos from my recent trips out to the North of France and Belgium. Visit the website here.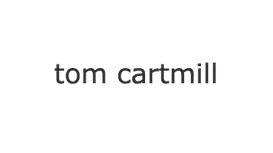 Tom Cartmill is a visual artist based in Reading, UK, whose mixed media paintings are characterised by their highly textured and intricately worked surfaces. His work explores notions of time, space,

patination and erosion. Tom exhibits widely, both in the UK and overseas. He has work in numerous public and private collections thoughout the world.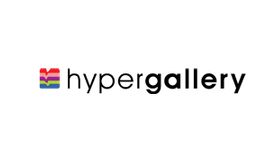 Congratulations to Stephane from Paris, France, who has won a copy of Robert Wyatt biography Different Every Time to complement his Robert Wyatt print. Hypergallery aims to give sleeve artists the

opportunity and freedom to re-explore their original artwork and produce beautiful prints. We are proud and excited to be working with some of the greatest visual talents in recent times.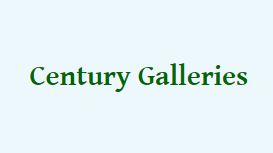 Michael Shemilt founded Century Galleries in the early 1960s. To this day Century Galleries provides a unique offering within the art world. Our picture rental service is unsurpassed and the framing

and restoration division is one of the most renowned in the South of England. With literally thousands of original works and prints to choose from, combined with our flexible approach, it makes quality fine art available for all.