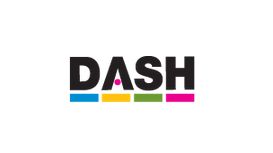 DASH is a Disability led visual arts organisation. We work with arts and cultural organisations and individuals regionally and nationally. DASH receives funding from Arts Council England as a National

Portfolio Organisation, Shropshire Council, Arts Council Wales and QC Data.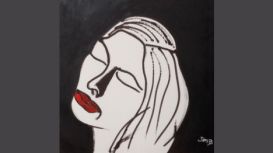 The beautiful Grade II listed building on Fish Street that now hosts The Art Vaults has been home to many different institutions in its five centuries of history. We are privileged to present our

first gallery on this lovely cobbled street, with the sole aim of exhibiting both established and promising new artists.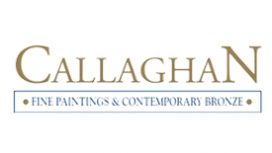 callaghan-finepaintings.com
With a focus on European 19th, 20th and 21st century fine paintings we have punctuated our selection with bright, hot landscapes, cool, fresh seascapes, and beautifully detailed still lives. Some

artists you will know, and some you will learn to love. With detail as fine as spun silk, thick, rich impasto, together with broad, glossy, impressionist strokes we hope to capture your imagination within the pages of this website.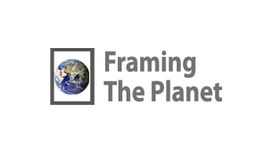 Framing the Planet is the home of travel and nature photo art produced by professional photographer Chris Smith. Included are images from locations such as Australia, Egypt and London to name but a

few. We have selected the finest quality printers in the UK & EU, United States & Canada and Australia allowing us to offer photo art available in your currency and printed where you are. Visit the Gallery and order your picture as either a Download, Fine Art, Framed or Canvas Print.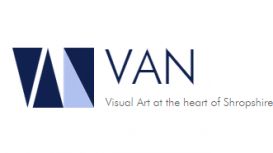 DASH Art Express participants have been invited to exhibit their work at the Visual Art Network Gallery, Market Hall, Shrewsbury. Festival Fortnight 6 - 20 June This year's theme is 'Memories' An

extravaganza of inspiring community events including art and photography exhibitions, history walks, quizzes, pub walks, music, open.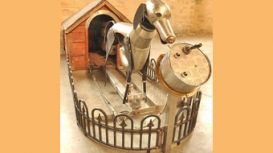 Shrewsbury Museum & Art Gallery is hosting an exhibition with work by contemporary art group re:collect and an artist in residence exploring the quote 'The First Casualty of War is Truth'. This

exhibition celebrates the long tradition of the art of weaponry and how the decorative patterns used by artisans have inspired the work of Shropshire sculptor Ivan Williams.