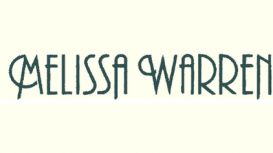 Textile Artist Melissa Warren likes to challenge the boundaries of knitting. Based in the Rhondda in South Wales, Melissa works with knitting machines, combining hand-dying of pieces of knitting and

yarns with structural elements to create large sculptural pieces, wearable body art and more traditional accessories.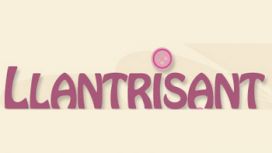 Model House in Llantrisant went through a restructure in 2010. When this happened I opened my shop - Llantrisant Gallery, on the ground floor of Model House. As you may know I previously worked for

Model House for many years and wanted to continue building on our previous success. I now manage the shop under its new name, Llantrisant Gallery, Model House. We are still a gift shop and arts and crafts gallery.