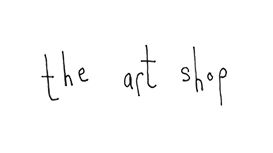 Hold regular exhibitions of Fine and Applied Arts. Stock the very best artists' materials and fine papers. Nourish and delight the artist and creative child with inspirational books and independent

magazines. Serve simple, delicious food from our kitchen and of course good coffee. Have a garden where the sun can shine all day, designed and planted by Sarah Price. Host workshops with painters, printmakers, textile artists, writers and musicians.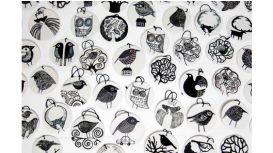 The gallery opened in Monmouth in the summer of 2010, built on the success of our former business, The Contemporary Craftsman, which was selected for quality by the Crafts Council. The Gallery

occupies a tall medieval timber framed building, in the centre of the ancient border town of Monmouth. Surrounded by beautiful landscape of the lower Wye Valley, yet easily within a one hour drive of Cardiff, Bristol, Cheltenham and Hereford.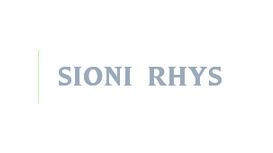 Stuart Neale (Weaver - Left)Is originally from Cardiff, and qualified at the Scottish College of Textiles in Galashiels. Together, they have promoted and advanced the tradition of Welsh weaving

worldwide constantly developing new approaches to an age-old artisan craft. SRH Craftspeople are artisan weavers employing design skills continually and like the studio artists of the Italian renaissance word closely with the in-house designer, responding instantly to new inspirations.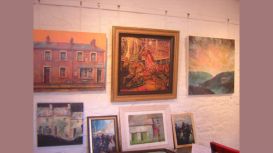 You will find us in the Old Police Station in Baker Street, Abergavenny. If you are in town, why not call in and browse at your leisure, everyone is given a warm welcome as Martin is happy to chat and

share his experience of Art with his visitors. You have a friendly service from Tuesday to Saturday, 9:30 to 5:30.