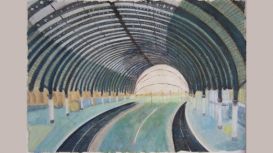 I spent much of my early childhood in Germany and Africa - where I read every book on my parents' shelves, became fascinated by the patterns on everyday objects, and learned to make lino-cuts. We

returned to a dark rainy London when I was in my teens. I detested school but was rescued by an inspirational art teacher, Meriel Cardew (wife of the potter Michael), a vivid, kindly figure. Highlights included visits from Michael and from the Nigerian potter Ladi Kwali.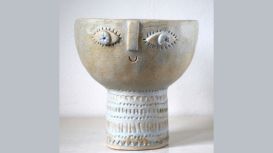 Mews Art Studio formerly known as Borderline Studios est. 2001 is a working artists studio in Hove with a wide range of ceramics, from the sculptural to the functional, prints and original paintings;

Greeting cards & gift wrap, silver and enamelled jewellery; upcycled jewellery made from magazines and books all under one roof.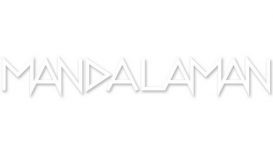 Mandalaman's artwork is inspired by the subconcious power of the circle. All pieces are based around a theme, generally a location, and all images used within each piece are photographed by Mandalaman

at their location, so every part of the final image is original. Upon closer inspection the indivdual elements that make up the overall image can be identified, giving the pieces greater depth and involving the viewer for a longer period of time.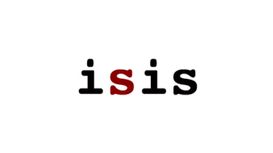 As of now, Isis Gallery ceases to exist. Everything we do will now come under the auspices of John Marchant Gallery. Please find our new website here. Facebook is here, Twitter is here, and you can

find us on Instagram under johnmarchantgallery! Venceremos! On A Plate For You, the first installation in the UK by the renowned Danish artist Martin Erik Andersen since early 2011, will take place at the Regency Town House in Brighton, opening November 22nd.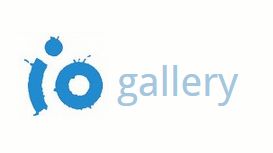 We display and promote local and national artists, bringing our customers the best and most affordable work we find. We have been exhibiting for over 15 years and are proud to be an established

gallery in the Brighton area, having helped hundreds of local artists to sell their work. We believe in fair trade, representing individual artists, and work hard to be as ecological as possible.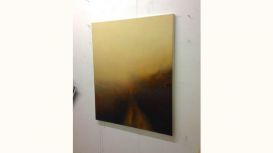 The Northcote London Art Gallery always have a wide selection of Richard's original paintings for sale and are proud to represent him in London and internationally. The London Art Gallery specialise

in modern contemporary paintings and sculpture and includes British and International works.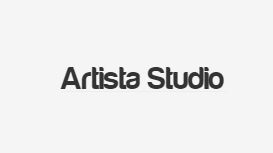 Artista Studio and Gallery is a photo studio, exhibition space and event venue for hire in the heart of Brighton & Hove. We have a fully licensed bar which we can operate until 2am and an in house

sound-system. There is also a kitchen for functions as the space was once a large restaurant. Set up in 2012, Artista was predominantly a working photographic studio.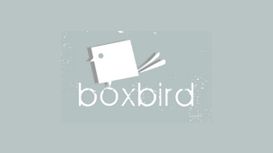 We are loading Boxbird with a huge collection of new work by Graham Carter today! Treat yourself or buy the perfect gift from a selection of affordable silkscreens and originals art works! We are HUGE

fans of Sally Elfords work - infact did you know that our first ever sale at Boxbird gallery was one of her prints, way back at our opening night 7 years ago! Sally is still one of our best sellers and its not surprise when you see how beautiful her prints are!