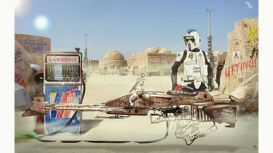 The Studio Gallery, Henley-on-Thames, is renowned for its exceptional Bespoke Framing & specialist Printing Services. Framing can be complex, but with expert advice on hand it's easy to bring to life

your artwork, artefact, image or idea. With some rare & collectable artworks available, plus design pieces in-house, & more, clients feel inspired when visiting this unconventional studio. The Studio also sources & creates artwork: providing a myriad of choice in many fields of expertise.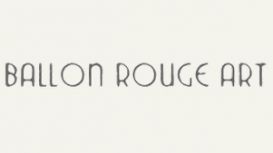 Ballon Rouge Art - a new concept for giving art lovers art. An intimate private gallery in Thame, Oxfordshire representing a growing eclectic list of contemporary painters, sculptors and makers of

funky art. We hold a small number of exhibitions a year featuring affordable collectable and original work by established and new artists from UK and abroad - quality art for everyone. Admission to our shows is limited and by invitation only.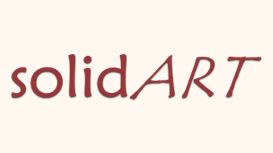 We bring together and manage experienced freelance specialists in bespoke teams for our clients' projects. SolidArt takes away the risk and complication of employing freelancers by managing their

services under a single contract with the client. Our streamlined approach minimises administration costs and provides a friendly and reliable project management service. We enjoy what we do, and regard our clients' enjoyment and satisfaction as vital ingredients in the success of every project.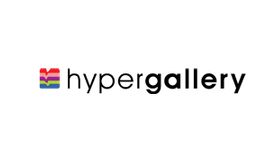 Congratulations to Stephane from Paris, France, who has won a copy of Robert Wyatt biography Different Every Time to complement his Robert Wyatt print. Hypergallery aims to give sleeve artists the

opportunity and freedom to re-explore their original artwork and produce beautiful prints. We are proud and excited to be working with some of the greatest visual talents in recent times.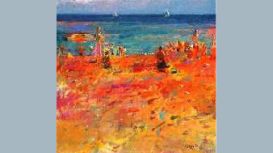 26 Hart Street stocks paintings by leading British Artists including: Ken Howard, George Devlin, Peter Graham, Richard Combes, William Selby, Clarissa James, Edward Beale, Aldo Balding, Jeffery

Courtney, Jacqueline Rizvi, Robert E. Wells, Roy Freer, Glen Scouller and many more.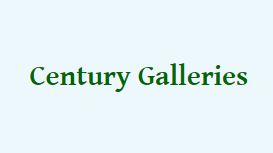 Michael Shemilt founded Century Galleries in the early 1960s. To this day Century Galleries provides a unique offering within the art world. Our picture rental service is unsurpassed and the framing

and restoration division is one of the most renowned in the South of England. With literally thousands of original works and prints to choose from, combined with our flexible approach, it makes quality fine art available for all.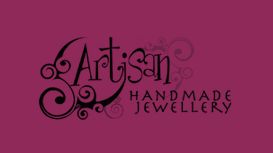 I am based at my workshop, Artisan, in the beautiful National Trust village of West Wycombe, Buckinghamshire. All the pieces I create are made by hand on site. I have a selection of items on display

for sale, but also offer a commission service. All commissions are bespoke and designed to suit each customer's style, personality and budget. Please have a look through the commissions gallery for some inspiration!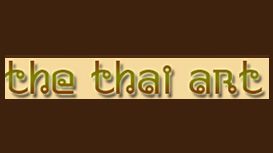 The Thai Art Gallery Online offers a variety of contemporary original Thai artworks painted by emerging, professional artists who live and work in Thailand. Their subject matter ranges from modern

interpretations of traditional and Buddhist themes to a variety of contemporary subjects and styles to the purely abstract. The Thai Art Gallery Online stands apart from other purveyors of Thai art goods in that we sell only original, unique artworks by dedicated artists rather than mass-produced prints.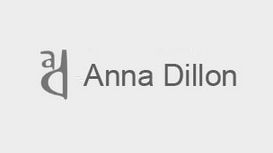 The Battlelines Redrawn Project is a study of how the battlefields of the First World War have regenerated over the past One Hundred Years. My focus centres on the landscapes of Ypres Salient and The

Somme using reference from paintings produced by War Artists Paul Nash and William Orpen. The aim is to produce a series of large oil paintings which show how the landscape has recovered, in part, using photos from my recent trips out to the North of France and Belgium. Visit the website here.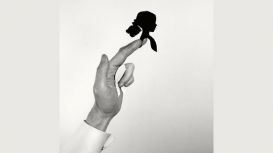 F YOU have attended an event recently - perhaps a friend's wedding or your company Christmas party - you may have been fortunate enough to meet a silhouette artist. If so, you probably came away with

a small cut-paper portrait and thought it all a lot of fun. While placing it onto the mantelpiece you may like to reflect that your new silhouette is part of a living tradition stretching back to Georgian times.