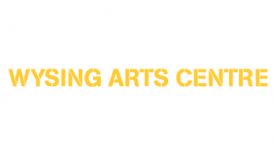 Wysing Arts Centre provides alternative environments and structures for artistic research, experimentation, discovery and production, out of which emerges an ongoing programme of exhibitions, public

events, family and schools activity. Our large rural site near Cambridge includes a gallery, education and new media facilities, artists' studios, project spaces and a 17th century farmhouse.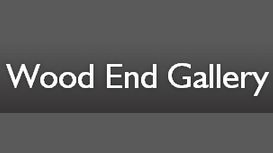 Angela and her husband Tim are both artists, although Tim is a little more sporadic with his art. Angela, our artist in residence, has been drawing and painting as long as she can remember, but purely

as a hobby, but now, starting the gallery she is finally doing something that she has wanted to do for a long time - concentrate on her art.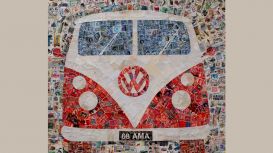 I was born in Cannes, France, before moving to England at a very early age to be brought up in Bedford, my 'home' town. Although I have always had an interest in art and have produced a large amount

of work in mediums such as film, lino cuts, silk screen, felt, ceramic, acrylics, water colours, wood, metal and stained glass, I have only recently started exhibiting.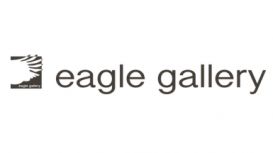 eaglegalleryartists.co.uk
We show a wide range of work embracing ceramics, glass, jewellery, sculpture, printmaking, collage and photography, as well as painting in oils, watercolour, acrylics and other media. The aim was to

create an artist-run gallery with an informal, visitor friendly environment. Eagle Bookshop has supported and sponsored Eagle Gallery from its beginning and continues to do so.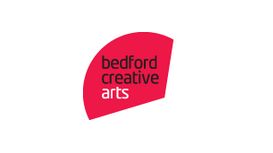 bedfordcreativearts.org.uk
Bedford Creative Arts is a contemporary arts charity. We deliver a programme of artist commissions and residencies, events, projects, and workshops that cater for a wide audience and provide new

opportunities for artists. We commission artists who want to make new work in response to people and places and whose work involves other people. Art made in public and community spaces by artists who actively encourage participation in their work.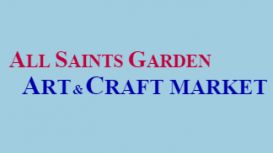 cambridge-art-craft.co.uk
The All Saints Garden Art and Craft Market has been part of the Cambridge scene for over thirty years, providing the opportunity for local artists and craftspeople to exhibit in this delightful

open-air setting just opposite Trinity College. This friendly market, with the motto "We Make What We Sell" provides a very special opportunity to meet the artists and makers, discuss their work, and to buy unique hand-made products direct from the maker.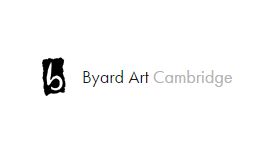 Contemporary art gallery Byard Art is located in the historic Centre of Cambridge, opposite King's College Chapel. The independent art gallery's innovative exhibition programme of solo and mixed shows

by contemporary artists offers a unique selection of two and three dimensional work, in a friendly and welcoming environment. The experienced and knowledgeable staff are happy to answer any queries, and offer help.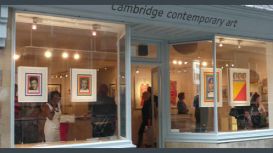 Situated just a stone's throw from King's College, the gallery is in the heart of the beautiful, historic University city. Since opening in 1990, we have gained a reputation for our extensive range of

high quality work and innovative exhibitions of local, national and international artists. The gallery atmosphere is open and welcoming to all visitors.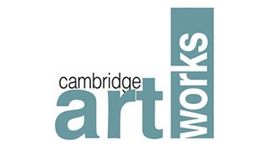 Cambridge Artworks is a community of artists, working in studios in a former kitchen cabinet maker's workshop near the centre of Cambridge. It is run as an artist co-operative where all artists share

in the decision-making process and all help with the running of the studios. As well as studio spaces, the building also houses ArtSpace, which can be used for exhibitions, workshops and taught courses and is available for hire.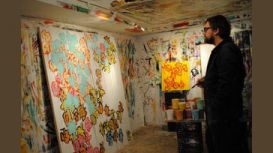 Artists Home Mikey Welsh Khara Oxier Connie Sales William Thompson Talvi Winter Michael Hoffee Stephen Judges C Weaver Glenn Brady Marianne Roetzel George Lloyd Heslet jr. Being an artist is a scary

thing to declare; it's much easier being a plumber or engineer or doctor. Not in doing.but in telling. Because when you say "I'm a plumber", everyone knows what you do. Same with doctor, engineer or garbage man. Most know why you do it, probably how much you make and where they stand with you.