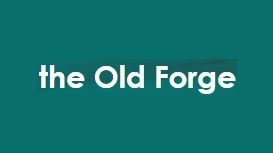 theoldforgeartstudio.co.uk
Classes in Batik, Felt Making and Pottery are available to suit everyone whether you would like to come along every week or just dip in and out when time allows. Come along and 'have a go' at whatever

takes your fancy, all abilities are welcome. There is more to coming to these friendly classes than just learning a new skill! Meet interesting like-minded friends and get inspiration and encouragement from working in small groups.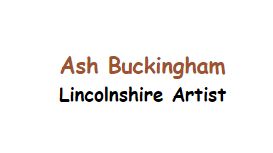 I am a professional artist living with my wife, Polly, in Horncastle, Lincolnshire, England. I paint in watercolour, pastel, acrylic, ink, charcoal. I present a painting series, "Ash Buckingham Paints

Lincolnshire" on cable television and I divide my time between painting for myself and running painting classes - evening classes, day workshops, weekend courses and painting holidays. Polly does everything else! If behind every successful man is a surprised and hardworking woman, then she is it!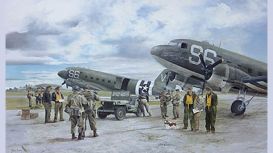 Welcome to my website gallery, I hope you enjoy the visit. The images are constantly being added to, so the collection is building up nicely. Most of my work in the past has been carried out on a

commission basis so publication in print form has not been a priority. I am now concentrating on publishing my work in fine art print form, which I am finding very exciting and rewarding.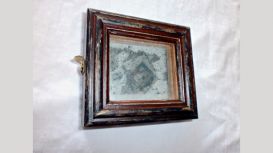 My art springs from a lifelong passion for historic accounts and stories; man's mark on the earth; travel, ships and trade; maps and artifacts. A seed sown by chance discovery through a book, a film,

a museum or a conversation grows into a painting, relief or print. I use whatever techniques and materials needed to create the image that I have in my mind. An object will inspire and indeed sometimes even become part of a piece of work; it's history and the story behind it's existence intrigues me.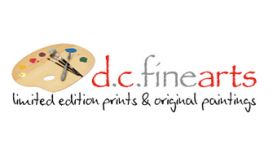 DC Framing began trading in 2002 initially from Proprietor Dave Cox's home premises. The business is family run with Dave's passion being outdoor pursuits - primarily wildfowling. From this personal

interest came Dave's other business interest, DC Finearts, a business specialising in prints of gundogs, the countryside and wildlife.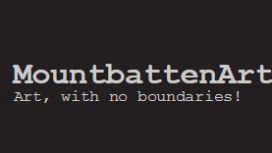 At MountbattenArt we are committed to the highest standard of customer service and product. Our art works have all been created in the last 10 years, and are in many styles and "isms"! All the oils

have extensive background information regarding their creation and the artistic content, additional information is always available from the artist, about each oil, if required. The oil that is the main feature picture on our website, is of Gaga.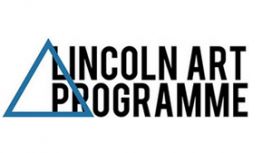 lincolnartprogramme.co.uk
Lincoln Art Programme was a curatorial platform established in 2009 and concluded in 2013. The programme focused on working with artists to create new work in Lincolnshire. Using a nomadic framework,

without a gallery or static space, the organisation used the county and its various histories, events, communities and evolving landscapes as sites, spaces and starting points.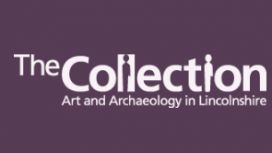 The Collection brings together an award winning archaeology museum and the region's premier art gallery, the Usher Gallery, in the heart of historic Lincoln. People have inhabited the landscape of

Lincolnshire for nearly half a million years. The archaeology gallery takes visitors on a journey through the Stone, Bronze and Iron Ages before exploring the Roman, Saxon, Viking and Medieval eras.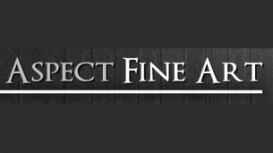 Matthew graduated with a BA (Hons) in Fine Arts Valuation in 2001 and has been active in the art market ever since. Following 10 years as an auctioneer Matthew decided to follow his passion for art

and in 2011 established Aspect Fine Art. Our website is intended to give you an overall impression of the broad range of periods, schools and quality of works handled by us. Please contact us for further information or to arrange a private viewing and confidential meeting to discuss your requirements.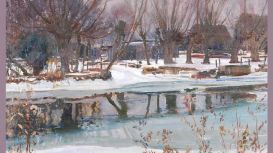 With over thirty years experience working for and on behalf of private clients, and with access to many private collections and sales, Nigel Rhodes has an established reputation for an expert eye and

professionalism in facilitating what can be an overwhelming experience in the world of collecting, buying or selling.