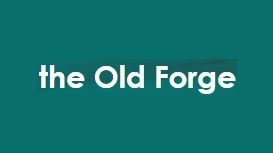 Classes in Batik, Felt Making and Pottery are available to suit everyone whether you would like to come along every week or just dip in and out when time allows. Come along and 'have a go' at whatever

takes your fancy, all abilities are welcome. There is more to coming to these friendly classes than just learning a new skill! Meet interesting like-minded friends and get inspiration and encouragement from working in small groups.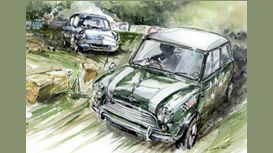 This varied collection of vehicle paintings are bought to life in a stunningly fresh graphic style by professional motoring artist Geoff Latter. His life long passion for all things connected with

cars makes this astonishing collection a real eye treat for motoring enthusiasts and art collectors alike.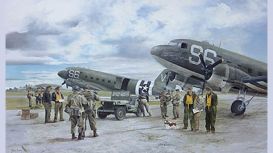 Welcome to my website gallery, I hope you enjoy the visit. The images are constantly being added to, so the collection is building up nicely. Most of my work in the past has been carried out on a

commission basis so publication in print form has not been a priority. I am now concentrating on publishing my work in fine art print form, which I am finding very exciting and rewarding.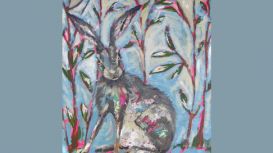 My work is inspired by my love of North Norfolk. Variety and experimentation are the main emphasis of my art and from this the local wildlife has become my new passion. I'm continually striving to

represent wildlife in a new and exciting way whilst retaining an element of realism. Images are built by applying layers of collage made of different colours and textures.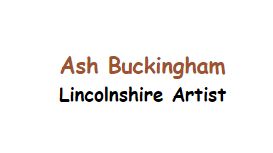 I am a professional artist living with my wife, Polly, in Horncastle, Lincolnshire, England. I paint in watercolour, pastel, acrylic, ink, charcoal. I present a painting series, "Ash Buckingham Paints

Lincolnshire" on cable television and I divide my time between painting for myself and running painting classes - evening classes, day workshops, weekend courses and painting holidays. Polly does everything else! If behind every successful man is a surprised and hardworking woman, then she is it!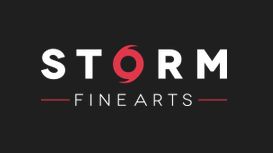 Over the weekend, our director Jolyon Mason was featured in a British newapaper, The Sunday Telegraph, in the Lifestyle and Interiors section. The article focuses on his living space with and

lifestyle and how the two work together. In the article, several items are chosen and discussed as well as an overall view of his general lifestyle, work and hobbies.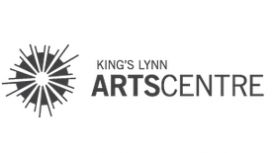 At King's Lynn Arts Centre we are committed to embedding environmental sustainability at the heart of our business, both in our own ethos and in our commercial interactions externally. As an

organization we intend to raise awareness in our audience and to lead by example so as to evidence sustainability to unlock new funding sources.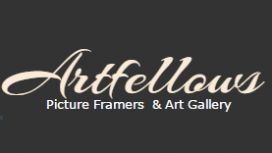 We are proud to offer one of the finest picture framing services in Norfolk. Among our specialties, we offer a bespoke framing service, including hand finished frames. We are passionate about art and

stock an exceptional selection of original artwork, fine prints and bronze sculptures.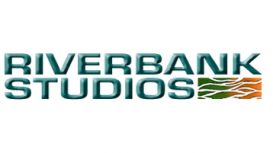 Established in 1986 by two professional artists, John Gray and Helen webber, Riverbank Studios is situated by the River Welland in central Spalding in Lincolnshire, United Kingdom. John and Helen are

both painters and Riverbank Studios houses their own painting studios as well as gallery/teaching space. John works on large figurative oil paintings with autobiographical and historical subjects often featuring his home city of Edinburgh.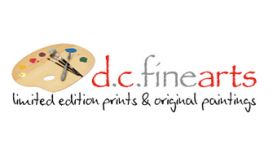 DC Framing began trading in 2002 initially from Proprietor Dave Cox's home premises. The business is family run with Dave's passion being outdoor pursuits - primarily wildfowling. From this personal

interest came Dave's other business interest, DC Finearts, a business specialising in prints of gundogs, the countryside and wildlife.