 Itch Gallery is a vibrant little gallery in the heart of Rutland run by award winning business woman and ceramicist, Jenny Creasey. Itch gallery works with the talented artists and makers to bring you

the best contemporary British art and craft. The gallery stocks everything from original artwork and prints to handmade jewellery, ceramics, glass and textiles.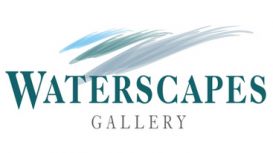 Waterscapes Gallery is owned and managed by Tony Munns, a graphic designer and artist from Kent, UK. Our aim is to provide high quality, beautifully produced and presented art and photography that

captures the many moods of water. Customer satisfaction is paramount to us, so we use the best UK-based printers and framers to do full justice to each painting or print. Orders are processed individually to order and not from a large warehouse of batch-printed stock.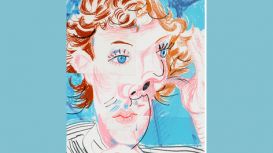 This is Mike Goldmark. And this is the Goldmark Gallery in Uppingham, Rutland, England's smallest county. The legendary Mike Goldmark, who writer Iain Sinclair described as a 'one man Arts Council'.

Second-hand bookshop owner turned art dealer and 'England's most occasional publisher'.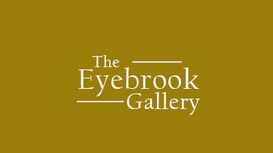 Welcome to The Eyebrook Gallery, the new home of Print Collectables. The Eyebrook Gallery is home of hand signed limited edition prints and memorabilia. We have a vast collection of hand signed prints

ranging across a broad spectrum of subjects. Whatever your interest, we are sure you will find something you love here at The Eyebrook Gallery. Animals - Everybody has a favourite animal and here at Print Collectables our favourite animals range from dogs to giraffes.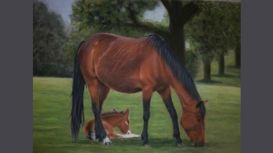 A hand painted pet portrait or family portrait is a unique way of capturing a special expression or an individual personality. It makes a wonderful gift or can be purchased as a personal keepsake for

yourself. Working with pastels I can create a quality portrait from your photographs. Most of my work is focussed on creating realistic portraits of cats, dogs, horses, wildlife and people but I am happy to work with other subject matters that may be of more relevance to you.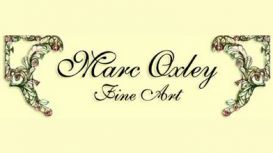 The site for original Victorian and 20th century, Watercolours and Drawings as well as an online exhibition. All the pieces listed on this site are guaranteed genuine original works of art as per the

description. I have over 30 years experience in selling antique watercolours and drawings. I worked in the watercolour department of Christies King Street until 1981 when I become a dealer in Victorian watercolours and drawings.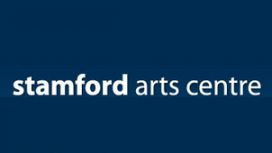 Click on the image below and take a tour of the inside of our building! View Larger Map Your Arts Centre Drawing on a rich heritage dating back to the 18th Century, Stamford. The current Stamford Poet

Laureate for 2015/16 is Rebecca Westwood. The town can benefit from seeing that I will stand-up and speak about the beauty in the everyday, the.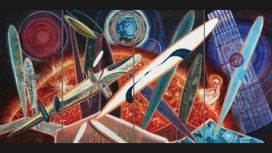 The sculpture is based on themes very close to all our hearts and our very existence. It implicates the planet earth, our relationship to it and what we as a species, are doing to it. It begins with

the appreciation of our beautiful world and the realisation that although it is large by our scale, it is a finely tuned entity. There is no help coming from outside our solar system if we upset the balance.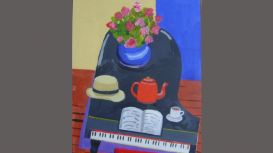 Harborough Artists Cluster is a vibrant group of artists, photographers and makers who open their Studios every September, forming a unique trail to follow around Market Harborough and the surrounding

villages, for people who love art. As a visitor you will receive a very warm welcome, and have the opportunity to experience a whole variety of exciting art and talk to the makers. This website provides you with just a taste of some of the work that each artists has on offer.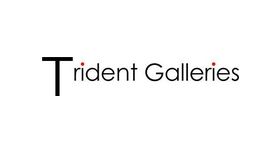 Trident Galleries is a family run business nestled in the heart of the Stoneygate shops in Leicester. We are in good company being surrounded by small boutiques, eateries, hairdressers, specialist Hi

Fi shops, a garden centre and many more. The Gallery is situated on the corner of Allandale Road and Francis Street. In the gallery we have Original artwork, Limited Edition Prints and Sculptures. We have some of the very best artwork from the stables of Washington Green and DeMontfort fine art.