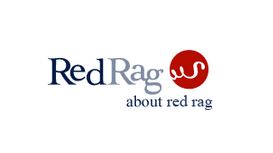 Red Rag is one of the best known British Art Galleries with a worldwide reputation for fine art quality and service. The gallery represents the best in living British, Scottish and Irish Artists

specialising in fine modern art, sculpture, contemporary paintings and Limited Edition Prints. As the leading name for British Artists Red Rag always has a wonderful collection of contemporary art. The breadth of our art collections is second to none.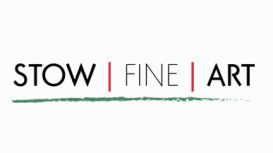 Vladimir Volegov is among the finest Russian artists of all time. His style is distinctive and raises him among the modern day masters, with an ability to capture the light on the canvasses. We are

fortunate to be one of only a few galleries in the UK to have his work for sale. Born in Russia, he started to paint at the age of three. It is interesting that so many fine artists showed interest in art at the early stages of their life. Contemporary online art gallery and art gallery in Stow on the Wold selling affordable art. Discover new artists at affordable prices. Contemporary artists selling directly to the buyers when we sell

works of art online. Affordable prices ranging from £25 - £7,000. Chief art curator Deborah Allan (ex Christie's Director) carefully selects each artwork for sale.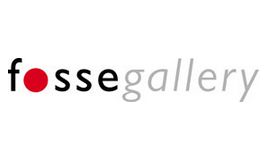 Still in its splendid original Cotswold location in Stow on the Wold, now owned by Sharon Wheaton. Fosse Gallery is often described as one of the most important UK art galleries outside London.

Founded in 1980, it has handled some of the most prestigious contemporary British art, with artists of investment quality and international standing. We are constantly updating our mailing list.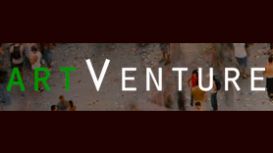 Artventure helps artists who want to sell their work get exposure with the right people and in the right environment. Our purpose is to create art exhibitions out of spaces that are predominantly

unused as gallery spaces. Filling spaces with known and unknown artists' high quality work. With over 5 years of gallery experience, we provide artists with a unique and exciting exhibition experience. thedollarstreetgallery.com
A new gallery at the heart of the Cotswolds showing the best of modern and contemporary art and sculpture by established and emerging artists and home to The Discerning Eye, the UK arts charity.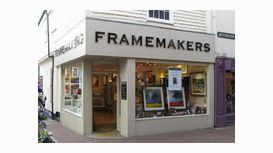 Framemakers was established over 25 years ago and has built up a reputation as one of the Souths leading Picture Framers and Art Galleries, with branches in Basingstoke, Cirencester, Hungerford,

Marlborough, Newbury and Salisbury. The Galleries showcase a diverse range of original paintings and limited edition prints by award winning artists including Kerry Darlington, Barry Hilton, Nigel Cooke, Timmy Mallett, Adam Barsby and Chris Chapman to name just a few.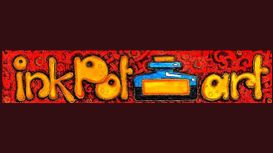 The website has been designed, initially, as a virtual gallery rather than a 'shop front' although pieces may be purchased directly either from the gallery or by telephone (see contacts). John Conroy

is an artist with a lifelong passion for what he often refers to as "The boundless capacity of the creative line." His work is a marriage of powerful penmanship and vibrant colour, applied imaginatively to subjects both ancient and modern.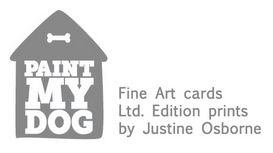 Fascinated with dogs' different personalities, artist Justine Osborne specialises in oil paintings and sketches of dogs. Successfully conveying the spirit and depth of expression that is unique to

each dog, she creates eye-catching and contemporary canine images. This website features her prints, cards and ceramics, which are in various galleries and shops in the UK, beautifully produced, using the finest pigment inks for the Ltd. Editions and the cards have a feel and quality of artist's paper.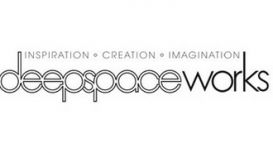 We have a very special evening coming up for MATTERSmeets on June 22nd, with a screening of the award winning film, 'The Economics of Happiness', followed by a live Skype call with Helena

Norberg-Hodge, the maker of the film. Yes! Virtually live from Frida Kahlo's home, The Blue House! We bring you photographs taken within the last 24 hours of Frida's home, La Casa Azul by deepspacestudio artist, Janie Ranger, reporting from Mexico City!