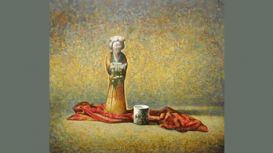 The Art East 133 team has become one of the foremost specialists in contemporary Vietnamese art, having been in business since the mid-1990s in London. The business was set up by Patrick Rochette and

Sylvie Skeet to promote and sell contemporary Vietnamese art on the London market. In April 2010 the gallery at 133 Kensington Church Street was opened to provide a smart new location to show the works assembled and offered by Patrick and Sylvie.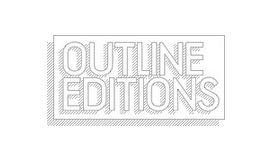 The past five years has seen an explosion in the number of young, talented illustrators and graphic artists selling their work directly to the public, via small-scale websites and underground

galleries. The kind of work which, until recently, only appeared on T-shirts, CD covers and cutting-edge advertising campaigns is now increasingly in demand as affordable wall art.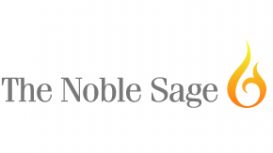 Based in North London for seven years, The Noble Sage is the home of Jana Manuelpillai, Managing Director, collector and dealer in Indian, Sri Lankan and Pakistani modern and contemporary art. The

Noble Sage specialises in the provision of high quality paintings and drawings from the subcontinent for large domestic interiors in London, the United Kingdom and abroad. The collection is viewable by appointment only.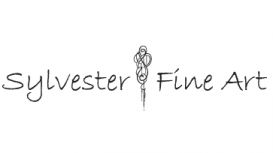 We are an art gallery based in Belsize Village and are in the business of delivering quality art to customers at sensible prices. We are privileged enough to have access to an enormous stock of pieces

from a wide variety of artists and are therefore able to please all tastes and pockets. Stock primarily consists of 20th and 21st Century European art but we are able to spread our net widely for our customers.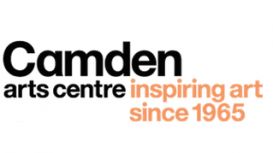 Camden Arts Centre is a place for world-class contemporary art exhibitions and education. With artists at the core of the programme, Camden Arts Centre strives to involve members of the public in the

ideas and processes of today's artists, and the artists who inspire them.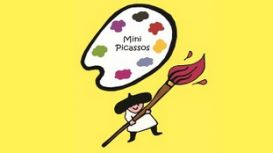 We also have the amazing School Of Rock-a-Bye Babies delivering fun and educational music sessions for under 5s. We are very excited about art and hope to inspire all of our students to become

artists. Our aim is to encourage chidlren to broaden their skills and to really engage with the art and the materials but most of all to be proud of their own outcome.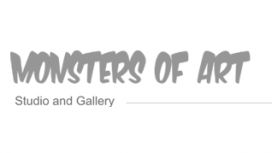 Monsters of Art is a Graffiti & Street Art gallery that offers a selection of high quality prints and paintings from internationally renowned urban and street artists. The gallery's aim is to present

a range of works from established names as well as to promote up and coming urban artists. Co -established by one of the founding members of the Monsters of Art 'Graffiti Crew' the gallery is in a unique position of offering our artists 25 years of graffiti and street art experience and expertise.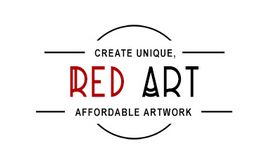 Canvas printing, often referred as giclée print (pronounced 'zhee-clay', derived from French word meaning a spray or a spurt of liquid), is a type of digital fine-art, created typically using

professional 8-Colour to 12-Colour ink-jet printers. These modern technology printers are capable of producing incredibly detailed prints of both the fine art and photography artwork. This technique of printing is based on the inkjet principle but it is far more advanced and sophisticated.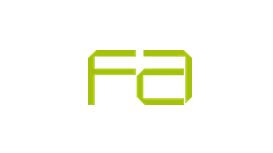 FINE ART CONSULTANCY are established in Tokyo and London and are recognized as one of the UK's leading promoters of British and Japanese contemporary artists moving easily between the two cultures.

During recent years we have been showing our small stable of artists successfully throughout the States, the UK and in Tokyo, Hong Kong and Singapore. Clients respond to the pared down aesthetic and quality of these mid-career artists whose reputations continue to grow.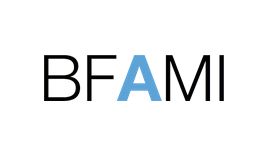 The British Friends of the Art Museums of Israel (BFAMI) is a not-for-profit organization dedicated to raising funds to support educational programmes run by the Art Museums of Israel. In recent years

we have focused our fund-raising endeavours to support educational programmes targeted at more vulnerable social groups, such as children from deprived backgrounds, terminally ill children in hospitals and new immigrants suffering from negative social stigma to name a few.