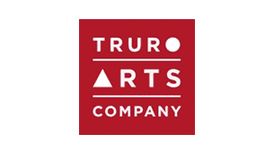 Take a look inside our store and cafe! From oils, acrylics, watercolours, graphic supplies and papers, to craft kits, children's materials and gift sets, we have everything for those just starting

out, right through to the Monets among you. We are artists ourselves. We use the products, have real opinions and know our stock. We are on the shop floor to answer questions and offer specialist advice, so you go home with the optimal products for your projects.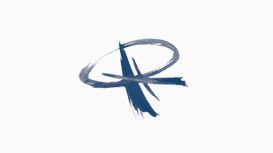 Coombe Gallery was originally set up by Paul and Tina Riley as part of the Coombe Farm Studios educational complex. The gallery has played an active role promoting new talent alongside Internationally

acclaimed artists. Coombe Gallery is proud to support charities that assist artists and help those who work to improve our environment.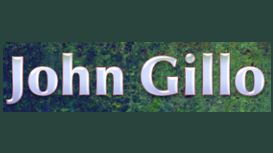 Artist John Gillo established the John Gillo Gallery in 1976, and became known for his watercolours of Dartmouth and the surrounding area. In recent years John's style has developed to include a

greater degree of abstraction, and has been working in acrylic. Some of his older paintings are still included in the portfolio, but his main emphasis now focuses on work created over the last few years. The Art Gallery at The Flavel hosts a regular programme of temporary selling exhibitions. Exhibitions usually run for a few weeks and entry to the Gallery is free whenever we are open. Our exhibitions

in the past year have included photography, paintings, prints, drawings, ceramics, sculpture, craft and textile work.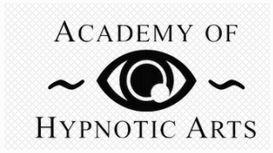 The company is a world renown adult training business, and a respected and popular global publishing and live hypnosis performing arts production company. We have also been lucky enough to have been

host to students who have become friends from Indonesia, the United States of America, Most of Europe, Australia, South America, Russia, Africa and the Indian Sub Continent; and have delivered our live training and shows across the UK, in Europe, and in the USA.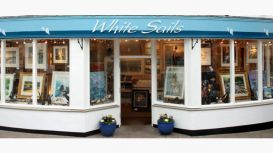 Situated in the heart of the beautiful port of Dartmouth, White Sails is one of the towns most popular galleries. If you come to see our striking collection, you'll be made most welcome my myself,

Inka or Sylvie. Alternatively you can browse through our complete portfolio here on the site to see our extensive range of artists, styles and media.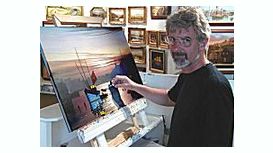 STRAND ART GALLERY, situated in the heart of beautiful BRIXHAM harbourside, is one of the oldest and largest art galleries in Devon and the West of England, specialising in fine art paintings, by

internationally famous local artists, specialising in marine and landscape art, and with emphasis on local Devon views. Established in 1972, its' collection boasts over 400 original paintings for sale at the gallery.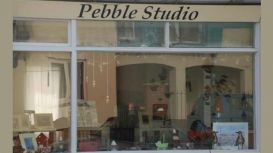 Where we will once again feature a fascinating range of local arts and crafts, many with a nautical or local theme. Our ever-changing stock will once again include work from local artists working with

oil paints, pastels, clay, glass, metal, wood and driftwood. We like to receive new artists work, and wish to help our customers find something new each time they visit. We try to offer items which can be given as gifts, or serve as mementos for visitors, as well as pieces to decorate your home.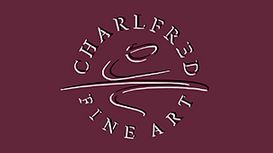 Open and Limited Edition Giclée and Lithographic signed prints from original acrylic paintings. This exciting collection portrays nature at its best, British Wildlife, domestic moggies and pedigree

kitten cats, alongside wild animals from around the world: wild birds, bears and big cats such as lion, cheetah, lynx and snow leopard. Our gallery features a stunning, ever-changing line up of originals and editions. Within our Interior Design showroom we exhibit artists who work locally and nationally including fine artist Ron Ford,

painter/ textile artist Sophie Harding and illustrator David Axtell. Choose from a framed original from our current exhibition or organise a bespoke commissioned piece made for a specific space or project. We also offer services in art package design ideal for homes, hotels and rental properties.