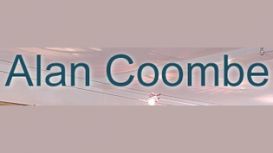 We specialise in traditional paintings by recognised artists working in Cornwall during the 19th and 20th centuries. We are pleased to present our inventory of fine art on this website and look

forward to welcoming you to our newly refurbished gallery and coffee bar in Hayle, Cornwall.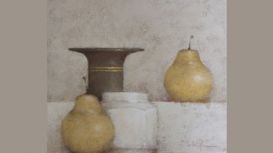 Waterside Gallery hosts two one-man exhibitions every year whilst still showing the work of all our usual portfolio of artists. A promotional flyer is sent out to customers on our mailing list prior

to the show and paintings are available exclusively for those customers to purchase before the show opens to the public. Shows can be viewed in full on-line.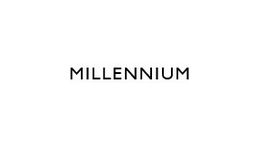 The development of Western philosophy during the last two centuries has succeeded in isolating the mind in its own sphere and in severing it from its primordial oneness with the universe. Im often

asked why we are located here at the end of a peninsula at the far end of the land, and how can we survive so far from the city?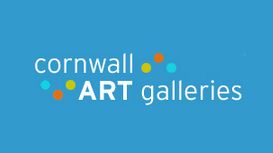 This photographic image is printed onto canvas and then a clear resin is applied with real crushed shells to give extra depth and effect to Mike's work. In doing this, each picture has its own unique

identity! Please note: this is a special order item and may take approximately 3 weeks to be delivered.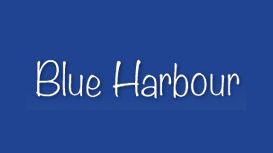 Welcome to Blue Harbour Gallery, featuring artwork by St Ives artist, Malcolm Bowmer. Malcolm has worked in St Ives for 30 years and is constantly aware of the changing tides and the superb quality of

light in West Cornwall. He works in his studio in Blue Harbour Gallery on the St Ives harbour front, where you can watch him at work, have a chat and view his current exhibition.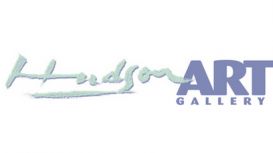 Situated in the picturesque town of St Ives, Hudson Art Gallery is a small, family run business which began trading in 1986 as 'African Connection', a gallery selling work by the internationally

acclaimed artist, Tony Hudson. In 2007 Tony's son Dylan and his artist wife Katie took over the gallery and with their many years experience, established today's much loved 'Hudson Art Gallery'.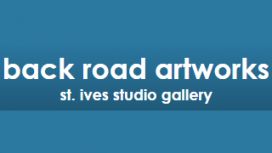 Located in the Downalong area of St Ives and in the former premises of Stevens Fish Shop, Back Road Artworks is an exciting new venture - a large, inviting studio space where eight artists permanently

show their paintings but which also offers visitors the opportunity to see them at work.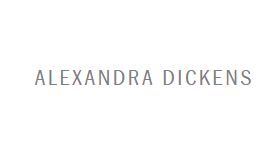 This year, my 20th in St Ives, I feel more artistically vital than ever. My paintings are abstractions and elements of reflected light, vibrant energy and raw emotion. I paint from the heart and my

new work is a culmination of more than thirty years experimentation and artistic creativity. As ever, the one overriding and continuous element of all my work is my insatiable passion for painting. Instinctive and impulsive, there are no limitations or rules in my work.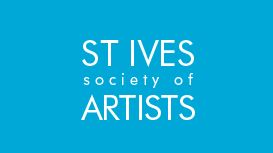 St Ives has been a melting pot of inspiration for artists for over 100 years. The draw of the breathtaking scenery, and the rich colours that reflect off the crystal clear seas makes St Ives the

perfect place for artists to express their creative talents.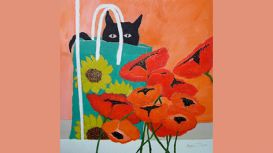 The gold, occasionally copper, used for decorative fine lines and marks are often the distinctive signs of a painting or collage of an Angela Diggle work. A collage using hydrangea heads or a cat

looking out to watch a fantastic sunset from the safety of a window ledge may glisten with gold touches and the poppies which often feature in her paintings can be outlined in gold. Angela thinks the the fascination for gold is something to do with being a "dragon" in the Chinese horoscope?