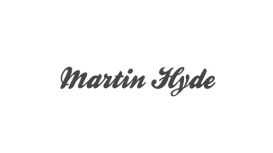 Martin Hyde is a Derby based artist and illustrator. He works in a variety of mediums to create his illustrations and art works. Techniques include digital (photoshop and illustrator), linocut,

monoprints, etching, pen and ink, and oil paintings. He also has his own design studio Design and i which compliments his art and illustration practice. If you are interested in commissioning Martin to create an illustration or artwork, please get in contact.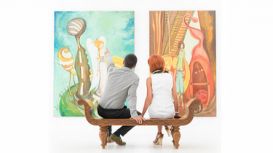 With over 40 years of experience in the trade we have provided Northampton and surrounding areas with expert, bespoke framing services to suit all budgets. We are a family run store dedicated to

bringing you expertly fitted frames that will perfectly complement your items giving you something you can put pride of place in your home and cherish forever.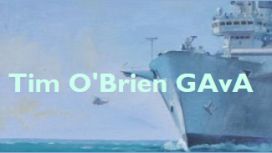 Established as a freelance artist for over 25 years, Tim O'Brien offers a creative approach to all aspects of hand produced illustration. Tim has helped raise the profile and sales of clients such as

The Westminster Collection, Waddington International Airshow, Flypast and AirForces Monthly. Plus, he has been commissioned by individuals like you to produce paintings and caricatures as unique gifts for weddings, birthdays, retirements and Christmas.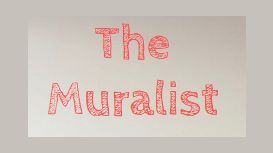 Please take a look around the site. You'll find I've painted custom art for all sorts of homes, children's rooms, schools and businesses throughout Nottingham, Derby and the Midlands. Read some lovely

reviews from previous happy customers, and get in touch to see what I could do for your space!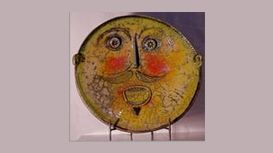 I have worked in Ceramics for the last 20 years after studying glass and ceramics at Sunderland University. My work consists of various brightly coloured vessels, bottles and a wide range of

sculptural figurative ceramics, based loosely around the 'head' and 'face'. These pieces are predominantly monochrome. All my work is handbuilt, giving each piece a unique character and presence.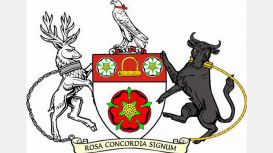 I have spent the vast majority of my life working with wood, in one form or another. I began my working life pre-apprenticed to a prestigious bench joinery company in Coventry at the age of 15, and

completed my apprenticeship 6 years later aged 21. And despite pursuing a professional career in civil & structural engineering design, my interest in working with wood has remained with me throughout my life.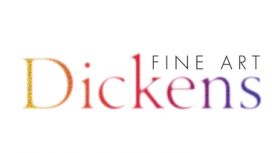 You can edit the text in this area, and change where the contact form on the right submits to, by entering edit mode using the modes on the bottom right. Dickens Fine Art offers fine paintings,

original prints, sculpture, glass art and ceramics, for sale, as well as art consultancy and curating services. In addition, Dickens Fine Art offers professional picture framing by qualified Framers Guild framers.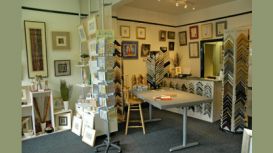 Christie Framing in Daybrook, Nottingham has established itself over the past 22 years to earn a reputation for excellent workmanship, service and value. The Framing Workshop, based in Nottingham,

offers friendly expert advice to help you make the most of your artwork, needlework, memorabilia or 3D objects. We appreciate that you have probably spent a lot of time and effort in choosing your artwork or completing your needlework and that it is special to you.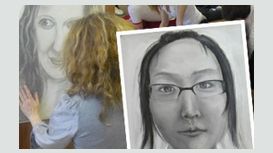 I studied Fine Art at Luton and Stourbridge from 1968 - 1972. On leaving Art School I worked as a psychiatric nurse until 1987 when I became a full-time artist. From 1987 - 1996 I earned my living

mainly as a Pavement Artist, travelling to towns and cities throughout the country drawing large scale photo-realist portaits of famous faces and people in the news. I now look back on this period as a kind of apprenticeship for the Self Portrait Workshop.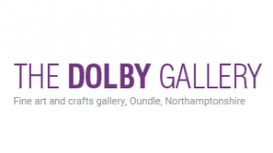 Established in 2000 by artists Simon & Gillian Dolby, who met at Cambridge Ruskin School of Art in the 70′s, The Dolby Gallery shows an eclectic selection of contemporary and more traditional

art including hand made jewellery, ceramics, pottery, fused glass, hand made furniture, original paintings, and prints. The work we show is diverse and is by artists from all over the country. We mainly show work by well established professional artists but are always on the look out for new talent.