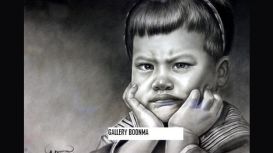 galleryboonmaartistscooperative.com
On permanent display in the Gallery will be the original Works of Art created by Boonlert Boonma, who, in the opinion of the Gallery Founder, is an Artist of exemplary talent and a collector of his

work. We are sure like minded people will appreciate the artistry, the expertise, the fine exquisite strokes of an artists mind, encompassed and contained in these sublime charcoal, chalk and pastel images. An Artist who will be sadly missed by all who knew him.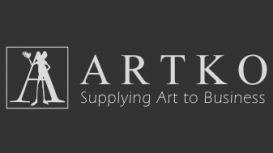 Supplying Art to Business - Artko have grown to be one of the leading finished wall art suppliers in the UK. Manufacturing in the North West of England from a purpose built 35,000 sq ft factory

equipped with the latest state of the art machinery design, printing and photogrpahic studios. Producing a standard product range along with bespoke icture ranges for major department stores and contract framing we are commited to delivering a first class product and service.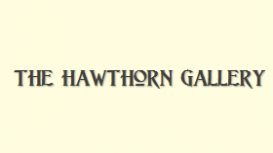 Opened in 2005, The Hawthorn Gallery is an independent fine art gallery which offers customers an extensive range of limited edition artwork, original paintings and sculpture from some of the finest

contemporary artists working today. We also offer a first class in-house framing service; the beating heart of any good gallery.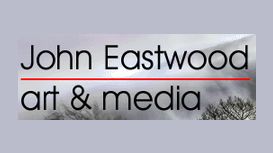 John Eastwood is one of the leading Fine Art Landscape Photographers, working in the light and landscapes of the North West - Cheshire, Derbyshire, Staffordshire, North Wales, Lake District and the

Isle of Man. His limited edition prints can be found in collections all over the world. John also offers sophisticated Photo restoration work and web design services.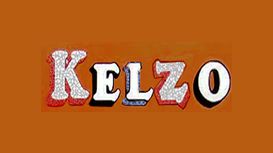 Manchester graffiti artist kELzO, part of the UK Hip Hop youth movement of the mid 1980's and known across the world, he first gained notoriety when he turned the inner city area of Hulme in

Manchester into one of the biggest outdoor graffiti art galleries in Europe. The area was condemned for demolition in 1991 but became a hotbed to a variety of art movements, anarchists, intellectuals and squatters with its close proximity to Manchester University.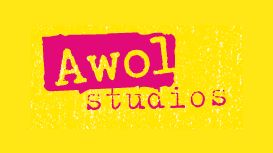 Awol Studios at Hope Mill in Manchester provides workspaces, studios, offices, a gallery and exhibition space to over 50 creative individuals and businesses practising a diverse range of disciplines

including fine art, ceramics, photography, graphics, fashion, crafts, jewellery, sculpture and many more. Here's the latest news.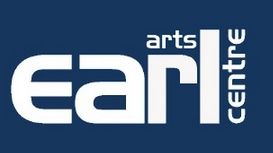 Earl Arts is an emerging arts organisation based at Earl Mill, Oldham. We aim to develop a thriving in-house arts community which encompasses all art forms under one roof. Our vision is to develop a

number of distinct but related arts hubs based on a number of core values. Earl Arts has a passion for community. We believe that the arts can be used as a tool for social regeneration.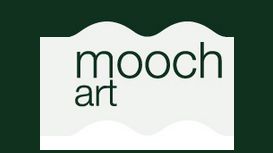 Mooch is an independent online gallery, started with the ethos of making it easy to look for the art you love. We believe that owning an original is a special experience that anyone can enjoy. We

offer a 2 week trial period on all our artwork and in some cases offer a home visit where we can bring over a selection of artwork for you to view with no obligation. We scour studios, fairs, art departments, outhouses and dog houses to find the best talent. Established in 1994, Comme Ca Art is the North West's leading art and design agency. With over 800 artists and designers on the books, Comme Ca Art have an abundance of art and design disciplines to

suit each individual or client's requirements. We exhibit and sell work including photography, limited edition prints, sculpture and painting.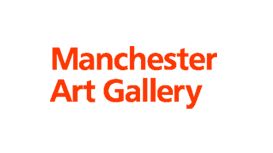 Manchester Art Gallery is one of the country's finest art museums. We welcome over half a million visitors each year to our home in the heart of the city, a blend of historic and contemporary

architecture that echoes our innovative artistic programme. We mix works from our wonderful historic collections with the best international contemporary art to bring fresh perspectives to familiar images, create visual dialogues and encourage conversation and debate.