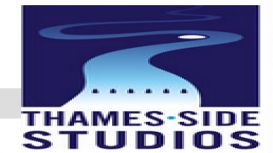 Thames Side Studios is a London based provider of affordable arts and crafts studios. We are committed to the development of high quality studios in attractive and well maintained surroundings on a

prime 7 acre riverside developement. Established for more than 30 years, we are a successful and financially sound business that can guarantee provision of long term, secure, high quality studio space to artists, designers, craftspeople and small business.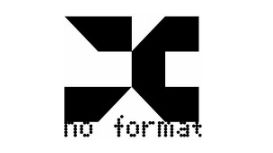 Second Floor Studios & Arts (SFSA) - (a London-based social enterprise company and membership organisation that supports the development of visual and fine art practice and craft and designer making

by providing affordable studios and workshop spaces to its members) and is based at their Harrington Way site in South East London.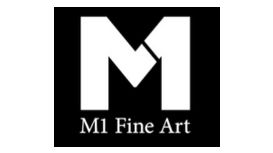 M1 Fine Art partners with the very best talent from around the world to showcase their artwork to a discerning audience of admirers. Whether an emerging artist or an established name, each and every

member of M1's portfolio places an emphasis on quality, ensuring they are considered to be the absolute best in their individual field.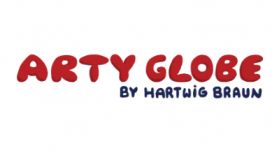 A full panoramic city image can take up to several months to create; such is the complexity of the detail required in each illustration. The ethos behind the business is very much that art is not just

for the wall and can be enjoyed by all. The collection on offer has expanded steadily from prints and canvases for the wall to stationery, homeware, clothing, gifts, collectibles and accessories as a way to make the artwork more accessible to a wider audience.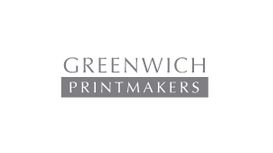 The Greenwich Printmakers Association was founded in 1979 with the primary aim of providing a permanent display of members' work in their own gallery. It is run as a cooperative, staffed and

administered by the artists themselves who mount five exhibitions of new work each year, in addition to several other locations which have been as far afield as Canada, Germany and the USA.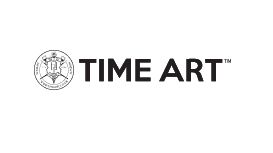 High quality digital print on a 250gsm paper. Secured with 3mm wooden board in the back and packed in cellophane bag. Available for collections: Movie and Music Legends by Michael Kozlov, Volkswagen

Passion by Steve Moss, London and Cities Photographs by Yannick Yannof. Secured with wooden board in the back and packed in the cellophane bag. Available for collections: Movie and Music Legends by Michael Kozlov, Volkswagen Passion by Steve Moss. Product available as special request!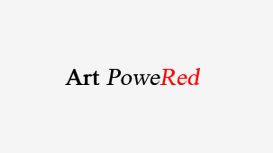 Art PoweRed Gallery is a contemporary art gallery owned and run by Surjit Power and Brian Power. Art PoweRed encourages local arts to come forward and exhibit their work. The gallery is small and

intimate gallery which deals in a diverse range of original paintings and sketches and limited edition prints, by local artist and some well known.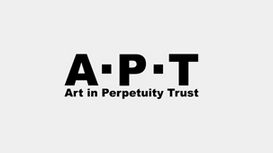 A.P.T's two CREEKSIDE OPEN exhibitions are a snapshot of the breadth and diversity of contemporary visual art in the UK today. Lisa Milroy and Richard Deacon have independently selected recent work by

113 artists from one anonymous submission. A.P.T set up the CREEKSIDE OPEN in 2005 and over the past ten years it has become one of the UK's foremost open competitions for visual artists.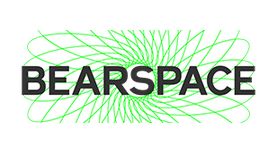 BEARSPACE is a pioneering art space in London exhibiting emerging artists who push the boundaries of contemporary art practice. Artists are selected for their response to contemporary culture and

philosophy, and their work often displays a conceptual or narrative framework. Artworks pioneer innovative use of materials and rational and are of the highest technical quality.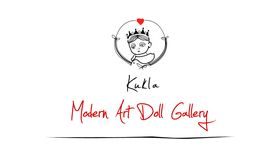 The word "KUKLA" has Russian origin and translates as a "pretty doll", an item of attachment, love and fortune. Traditionally we associate "KUKLA" with our childhood memories, the times of genuine

childish joy and happiness. This Gallery is offering you these exact associations in a newer and fresher form. Combined together our artists from Russian, Ukraine, UK, Italy etc are offering you their visions and inspirations of the modern dolls.