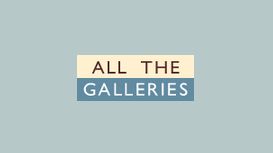 All The Galleries is an internet service for use by any person looking to contact art and antiques dealers. This is the only independent and fully comprehensive directory of art and antiques dealers

dedicated for this purpose. We aim for completeness and accuracy, and our database of over 3,300 dealers is revised constantly as showrooms open, close, move address and change ownership.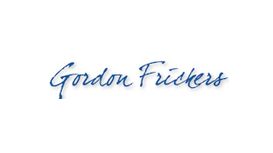 Evening towards Albi & SakinaFinal sunrise, day of departureMorning mist, Montmiral, first lightStudy of a bastide, le ville de Castelnau de MontmiralSunflowers after a storm with the Teacher. J.L.

wrote; "Knowing the legendary Sir Robin Knox-Johnston commissioned paintings from you is more than a recommendation as far as I am concerned".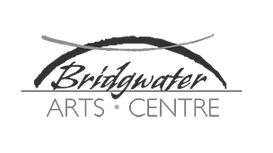 bridgwaterartscentre.co.uk
Today it is a volunteer run independent organisation. There is a managing board of directors and trustees, supported by a network of volunteers all of whom have a part to play in making things happen.

We run a theatre programme of performance, music and film; plus workshops, classes and clubs in a wide range of arts disciplines. Our facilities are available to hire, for professional and community groups. Charming riverside Art Gallery selling original art,ceramics, glass, jewellery, textiles, prints and cards. Situated next the Wishing Well Tearooms and Watergardens i the beautiful village of Upwey.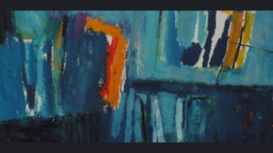 Situated in the ancient harbour town of Watchet, West Somerset, The Lynda Cotton Gallery was established over twenty five years ago. Watchet is said to be the port from which the Ancient Mariner set

sail on his fateful voyage in Samuel Taylor Coleridge's epic poem, the Rime of the Ancient Mariner. It has a long and fascinating maritime history, dating back to the Viking invasions and beyond.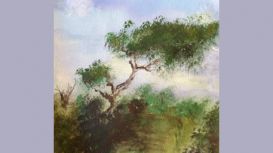 Artisan runs a variety of workshops from two hour sessions to weekly ongoing classes. Susan, a potter, and Liz, a glass fuser are passionate about real art and craft and they have a circle of tutors

who are all experienced in their craft and love sharing their knowledge and experience.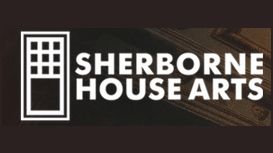 Sherborne House Arts (SHA) develops and curates visual arts exhibitions and projects. Whilst preparing for an eventual return to curating the programme at Sherborne House, SHA is continuing to present

visual arts in the region through our partner projects b-side and Ex Lab. For more details on these and other visual arts exhibitions and events see The White Room and Current Projects. See also Evolver magazine and website for visual arts and performance listings in the region.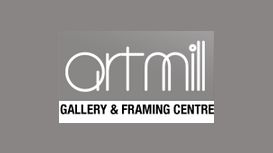 Artmill Gallery is the South West's most innovative art gallery. By hosting a stable of local and international painters, printmakers, potters, sculptors and jewellers, the gallery is always fresh and

alive. The gallery, through strong links with the regions Art Faculties, is at the forefront of developments in art and the promotion of all that is local and good.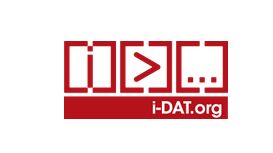 Located within the Faculty of Arts at Plymouth University, it has been delivering world class cultural activities since 1998. It continues to evolve its programme of activities, pushing the boundaries

of digital arts / creative media practice. It generates playful opportunities for research, production and collaboration and makes technological innovations accessible to artists and audiences. Mayflower House Art Gallery is a brand new venture launched by Bretonside Copy in Plymouth. In addition to general print services such as flyers, posters & business stationery we have built a fine

reputation with local artists and art groups, providing high quality giclee fine art prints, laser prints, greeting cards and postcards from their original art. With our photographic studio, quality scanning and framing services we can now also display and sell client art. Truly a one stop art shop!