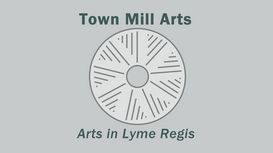 It was founded at the beginning of 2010 and has gone from strength to strength. The emphasis is on providing an accessible exhibition space for local artists and makers, with plenty of opportunities

for visitors to meet the artists, who steward most of the shows. There will also be invited artists and local arts organisations included in the programme. The galleries are open from 10:30-4:30pm every day, and often for longer in the holidays. Thinking of joining us?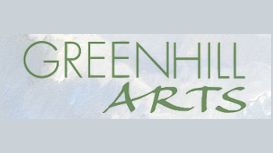 Green Hill is an award-winning dedicated arts and heritage centre on the edge of Dartmoor. Within the refurbished and attractive Victorian schoolhouse there is now a stunning contemporary art gallery

with a gallery shop selling artist cards, prints. Green Hill attracts visitors from far and wide to enjoy a programme that nourishes the arts and crafts community of Dartmoor.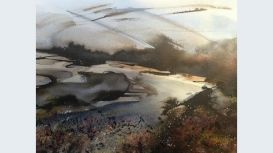 The essence of watercolour will be explored with emphasis on a more intuitive approach to painting. Through demonstration, theory and practice, you will develop confidence with wet in wet techniques,

become familiar with the characteristics of watercolour and discover how to make your paintings 'sing'. You will learn to loosen up, experiment and play with textural techniques using watercolour and mixed media to create expressive results.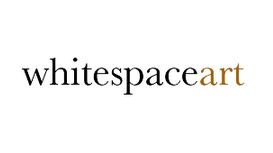 White Space Art was established in the heart of the market town of Totnes in 2003. The gallery exhibits an everchanging collection of work by emerging and established British artists, predominantly

from the southwest of England. The gallery holds several exhibitions throughout the year and exhibits at various art fairs. Located in the beautiful South Hams region of Devon, Totnes neighbours the artistically renowned Dartington Hall Estate and is a short journey from the A38 and the M5.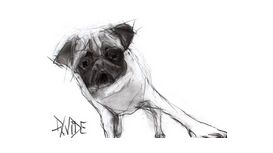 We are an independent gallery which opened its doors in March 2005 with the aim of representing a small group of predominantly West Country based artists. Our mission was to select the most talented

artists in each medium and genre both living and deceased. To that end we specialize in the work of the late Brixham based artist John Chancellor (1925-1984) who is regarded as probably the finest marine painter of his generation.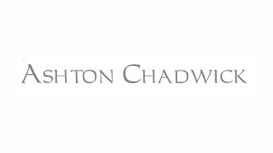 ASHTON CHADWICK is a Royal Academy Schools Post Graduate, former Head of Putney School of Art and Former Principal of Blackheath School of Art. He is particularly interested in the qualities of light

in landscape, which he expresses in a variety of ways, from cast shadows to reflections. The Activity of mark making and layering of colours or tones is often the primary dynamic of his work.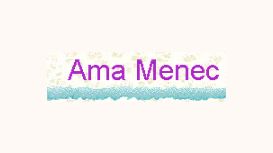 I am passionate about the need for wilderness and the plight of Britain's endangered animals. My animal sculptures and wall plaques focus primarily on threatened species in the UK, and celebrate the

success stories and are stylistically inspired by etchings, woodblock prints, early 20th century illustration and Art Deco stone carving. My earliest influences as a teenager were the Natural History, Archaeology and Anthropology museums of Cambridge, and they inspire me still.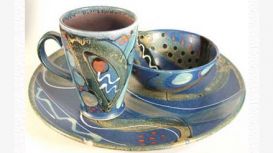 Lea Phillips makes a wide range of colourful individually hand decorated, wheel thrown ceramics, at her studio in Totnes, Devon. Everything for the home including tableware, tiles, lamp bases and

one-off pieces, in durable high fired stoneware, available direct from the studio. The Art Gallery at The Flavel hosts a regular programme of temporary selling exhibitions. Exhibitions usually run for a few weeks and entry to the Gallery is free whenever we are open. Our exhibitions

in the past year have included photography, paintings, prints, drawings, ceramics, sculpture, craft and textile work.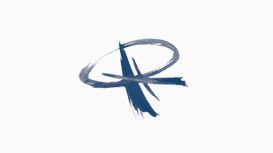 Coombe Gallery was originally set up by Paul and Tina Riley as part of the Coombe Farm Studios educational complex. The gallery has played an active role promoting new talent alongside Internationally

acclaimed artists. Coombe Gallery is proud to support charities that assist artists and help those who work to improve our environment.