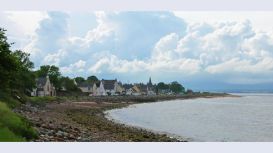 Cromarty is the sort of place where you can exert yourself as much or as little as you wish. For those of an energetic bent, climb the 'Hundred Steps' to the South Sutor, go mountain biking or sea

kayaking. If you appreciate wildlife, book a dolphin-watching boat trip from the harbour or spot some birds along the shore or in the nearby fields.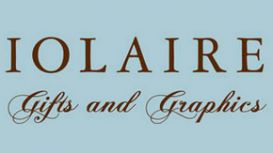 Sandra and Tez Watson run iolaire™ a small independent gift shop and graphics business based down by the harbour in Nairn. Tez established the photo/graphics side of the business in 2007 and

Sandra joined the business in November 2010 to setup the gifts side of the business. Please take a moment to look at our other web pages and we hope you'll find what you are looking for - whatever your requirements you are welcome to drop in or contact us by phone/email.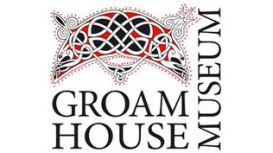 Our lovely museum is an outstanding centre for Pictish and Celtic Art in Ross-shire. The unique display is focused on 15 carved Pictish stones which all originated in the village, an important centre

of early Christianity. The sculptures are amongst the works of Pictish Art that inspired George Bain, the 'father of modern Celtic design', most of whose surviving artwork is in the care of the museum.