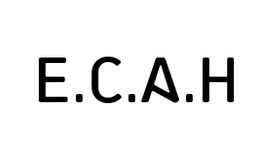 Our aim is to give Artists, Makers & Designers the opportunity to practice their skills by providing an affordable and supportive environment where they can not only create and design but teach and

exhibit as well. Our facilities include an educational room (availible for hire at just £45 a day) and gallery space for Artists, enabling educational workshops and art shows, both in and for the community.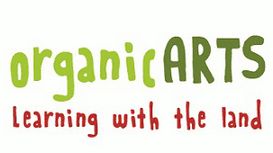 We have been hosting school visits for over 10 years. We began with just 6 visits a year and now offer 150 funded visits through the stewardship scheme. The farm has incredible range of locations

including an old railway cutting, newly planted orchard, stream, meadows and woodland. We have a wide experience of working with groups from nursery, through primary and secondary up to college and beyond!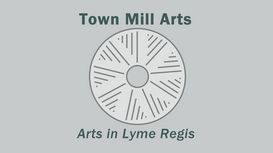 It was founded at the beginning of 2010 and has gone from strength to strength. The emphasis is on providing an accessible exhibition space for local artists and makers, with plenty of opportunities

for visitors to meet the artists, who steward most of the shows. There will also be invited artists and local arts organisations included in the programme. The galleries are open from 10:30-4:30pm every day, and often for longer in the holidays. Thinking of joining us?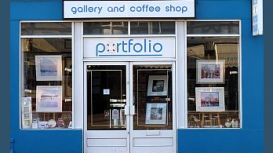 Portfolio Gallery, situated in St Marychurch, Torquay on the beautiful south Devon coast, is a picture gallery, framing workshop and coffee shop. Specialising in modern framed prints and canvases,

complemented by contemporary gifts, stationery and greetings cards, the gallery has been open since 2000 and in that time has built up a strong local following all year round. In the summer months, Portfolio has become a popular destination for many of the area's visitors.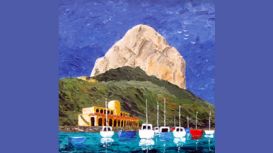 Born in 1942 Leonard Hollands studied art initially at the Heston and Isleworth Evening Institute whilst also an architectural trainee, and then, on a one to one basis, under Bertram Armitage, son of

Alfred Armitage, minor artist of the Newlyn School. Pursuing a career in architecture and surveying, and from 1971 when he was ordained, also in the Church, his painting had to be part time, although always a consuming passion, but in 2003 he began to paint full time.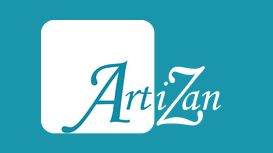 I have lived in Torbay since 1997 and have always had a love for art in all of its forms and if I wanted an 'art fix' I would generally head for St Ives, a place synonymous with art. I was sure that

here in the Bay we probably had a similar abundance of creative talent but where was it, how to find it? What was it that places like St Ives had that we were lacking? What is stopping Torbay being for Devon what St Ives is for Cornwall?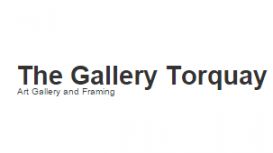 Situated on the English Riviera in Torquay, close to neighbouring towns of Paignton and Brixham. The Gallery has an ever changing exhibition of work by panoramic photographer Kevin Cowell. His local

scenes of Devon and Cornwall are available to view. Periodically alongside Kevin's work throughout the year guest artists are invited to exhibit their work. To keep up to date please subscribe to the site for a newsletter.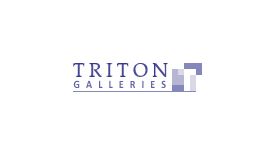 Triton Galleries has been in existence for over forty years during which time we have grown and evolved with the times. We are one of the largest commercial galleries in the South-West offering the

discerning art lover a new experience in fine art alongside an unrivalled collection of original art and collectable limited editions from the UKs leading contemporary artists.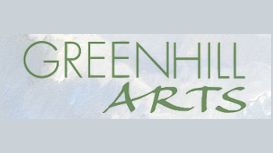 Green Hill is an award-winning dedicated arts and heritage centre on the edge of Dartmoor. Within the refurbished and attractive Victorian schoolhouse there is now a stunning contemporary art gallery

with a gallery shop selling artist cards, prints. Green Hill attracts visitors from far and wide to enjoy a programme that nourishes the arts and crafts community of Dartmoor.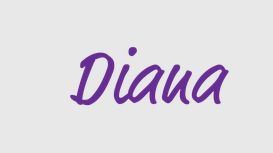 By that time I had already been working successfully with paints on silk and, following my formal studies, my interests expanded across various media and subject matter. Many of my inspirations stem

from my detailed macro photography of the natural world. I am fascinated by the wealth of colours and textures nature provides, having lived near Dartmoor for many years. Movement, texture and colour are the main elements I look for in my landscape painting.