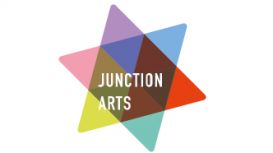 Junction Arts is a participatory arts organisation based in the East Midlands. We have been delivering in the Bolsover district for close to 40 years. Our primary aim is to increase and extend access

to high quality arts through inspirational innovative participatory arts programmes and projects through partnership and collaboration within the rural areas of the East Midlands.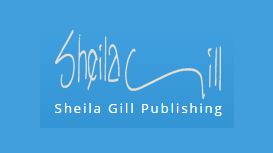 Sheila's watercolor paintings have earned her a number of 'highly commended' awards and TV apperences, she has become a member of the Fine Art Trade Guild and the Society of Floral Painters. Flowers

as a subject, though, have been joined by landscapes and animals. But the beauty of the Derbyshire landscape, particularly the White Peak, begs to be painted, and I spend a lot of time working outdoors.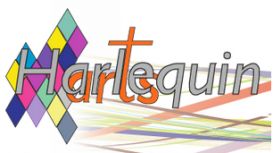 I'm a freelance textile artist following a dream of earning a living through art. It's a long haul that's taken nine years for me to get this far and a long way from the early naivety of thinking that

I could just stitch to earn money! Over this time, I have worked in so many different places I've lost count: from parks to primary schools, tepees to tents, church halls to care homes, hospitals to holiday centres.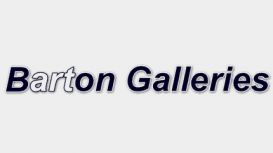 Barton Galleries has been specialising in very high quality reproductions of fine art since 2002 and have provided thousands of customers with exceptional reproduction oil paintings on canvas. We are

able to stretch and frame your oil painting to Fine Art Trade Guild museum standard and deliver a complete work of art to your door.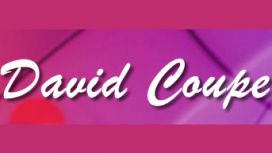 Hello, my name is David Coupe. I am a self-taught artist and have been painting for about 50 years and about 15 of those teaching art. I started to paint professionally on having to take early

retirement due to ill health and I've enjoyed teaching others to enjoy this wonderful hobby. I now run two hour classes, Saturday workshop once a month and painting holidays. I mainly paint these days in watercolour, but also in oils and pastel.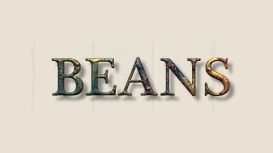 beanscoffeeshopgallery.co.uk
Yes, BEANS offers a nice selection of great coffees and teas, and we make all of our soups, salads, sandwiches, quiches and cakes on the premises. However, we are quickly becoming known for our art

classes and special events. We also display and sell a growing collection of jewellery, prints, cards, stained glass, paintings, collage & stitchery works, ceramics, and fused glass created by talented local artists.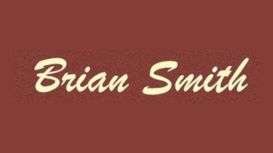 I was chasing the light with this study of the Garh Palace in beautiful downtown Bundi, so elected to go for line & wash for speed. My son Ben, who had been attacked by a macaque earlier in the day,

stood guard with  a stick (commonly available), while I painted. I left the monkeys out.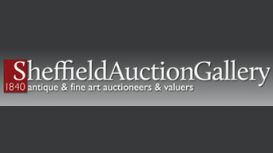 sheffieldauctiongallery.com
Established in Sheffield, England since 1840 we are the region's oldest Auctioneers and Valuers, (incorporating A. E. Dowse & Son Limited). Sheffield Auction Gallery and our team of Specialist Valuers

give free detailed advice on all aspects of pre-Auction Valuation and Auction Sale. We hold fortnightly Antiques and Collectables auctions and Quarterly Two-Day Antiques, Fine Art, Silver, Jewellery and Watches Auctions, plus a monthly General auction.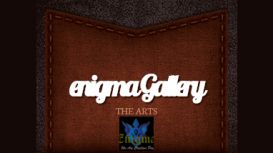 We are a online art gallery and a shop with art materials. We have over 4 years experience, creating and designing arts to homes and commercial properties using our own quality products. From boutique

hotels, restaurants, pubs and office spaces to showrooms, we have experience in designing art work for boutique hotels, restaurants, pubs, offices and showrooms. We have been in the art design of art business for over 10 years and art has been the focus of her career.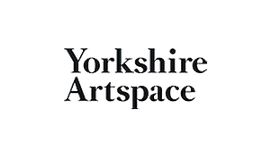 Yorkshire Artspace is one of the largest and most established studio providers in the UK, currently offering affordable workspace to over 140 artists and craftspeople in 4 buildings in Sheffield. We

aim to be a centre of excellence for the support of artists and makers by providing good quality affordable studio space, tailored professional development programmes and raising the profile of artists and their practices locally, nationally and internationally.